A new start with red shoes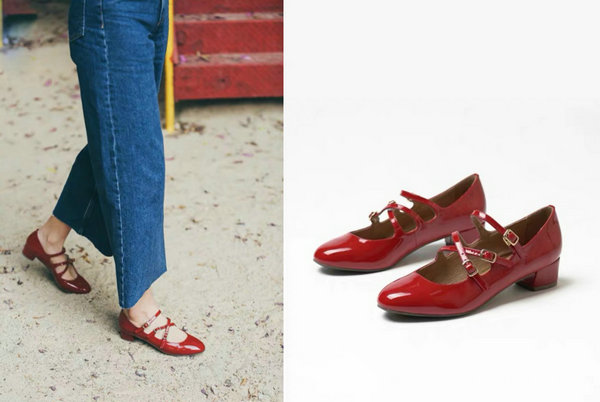 I still remember the day when I went to the market after being caged at home for nearly one month due to the COVID-19 epidemic.
People wearing masks walked slowly in the market, bargained casually with the vendors, and enjoyed the time that they could come out freely again.
It was a large market in my hometown in Xinjiang Uygur autonomous region, where Han, Uygur and Kazakh people sold their specialties -- homegrown vegetables, homemade yogurt, dried fruits and even ethnic clothes and musical instruments.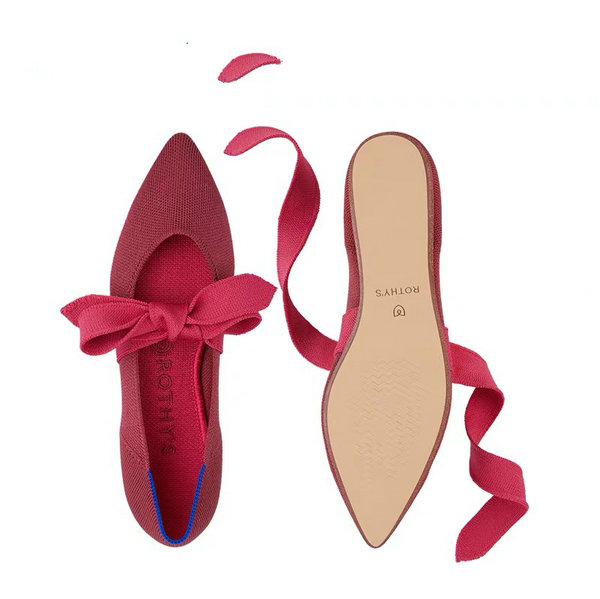 Then a pair of red boots appeared, worn by a young Uygur woman walking in my direction.
Among the people clad in dark colors, the red shoes, like a flash, soon highlighted her whole ensemble and left a strong impression with me.
In that moment, I suddenly realized the beauty of red, especially as the color of shoes.
It projected a sexy vitality, a strong desire to enjoy life and a subtle statement about one's existence in the world.
This is exactly what people need to start anew after a natural disaster, like the epidemic that is still sweeping around the world.
In the foreseeable future, the virus will be conquered. And when we win the battle, wear a pair of red shoes to celebrate the victory and begin our new life.