Chinese costume drama brings relief to Colombian people during epidemic
Share - WeChat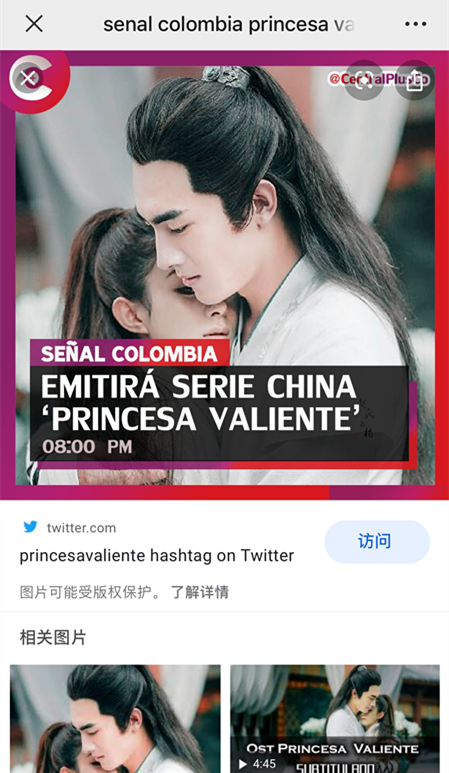 There is a Chinese saying that goes like this, "the flowers were grown in courtyard but recognized for their nice smell beyond the wall".
It is used to describe things that receive cold welcome at the place where they were born but enjoy popularity somewhere else.
A Chinese costume drama Princess Agent, which scored 5.1 points out of 10 on Douban when it aired in 2017, may have proven the saying.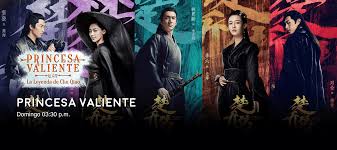 At present, the drama is being highly praised by Colombian audiences.
From March 26, Princess Agent, translated into Princesa Valiente in Spanish, has been broadcast at 8:00 pm from Monday to Friday in Colombia.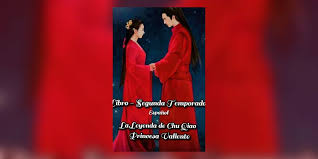 A Colombian student who once studied in China said the life during the lockdown due to the COVID-19 outbreak was boring, as schools will open after May 31 and all the places for leisure were shut down. Thanks to Princess Agent, staying at home has become much easier and more interesting. And the brave and confident protagonist has also encouraged the local women who are fighting for gender equality and end of domestic violence.
Some audience members also claimed the costume drama has relieved their depression during the epidemic.