China province sees tourism recovery during holiday
Share - WeChat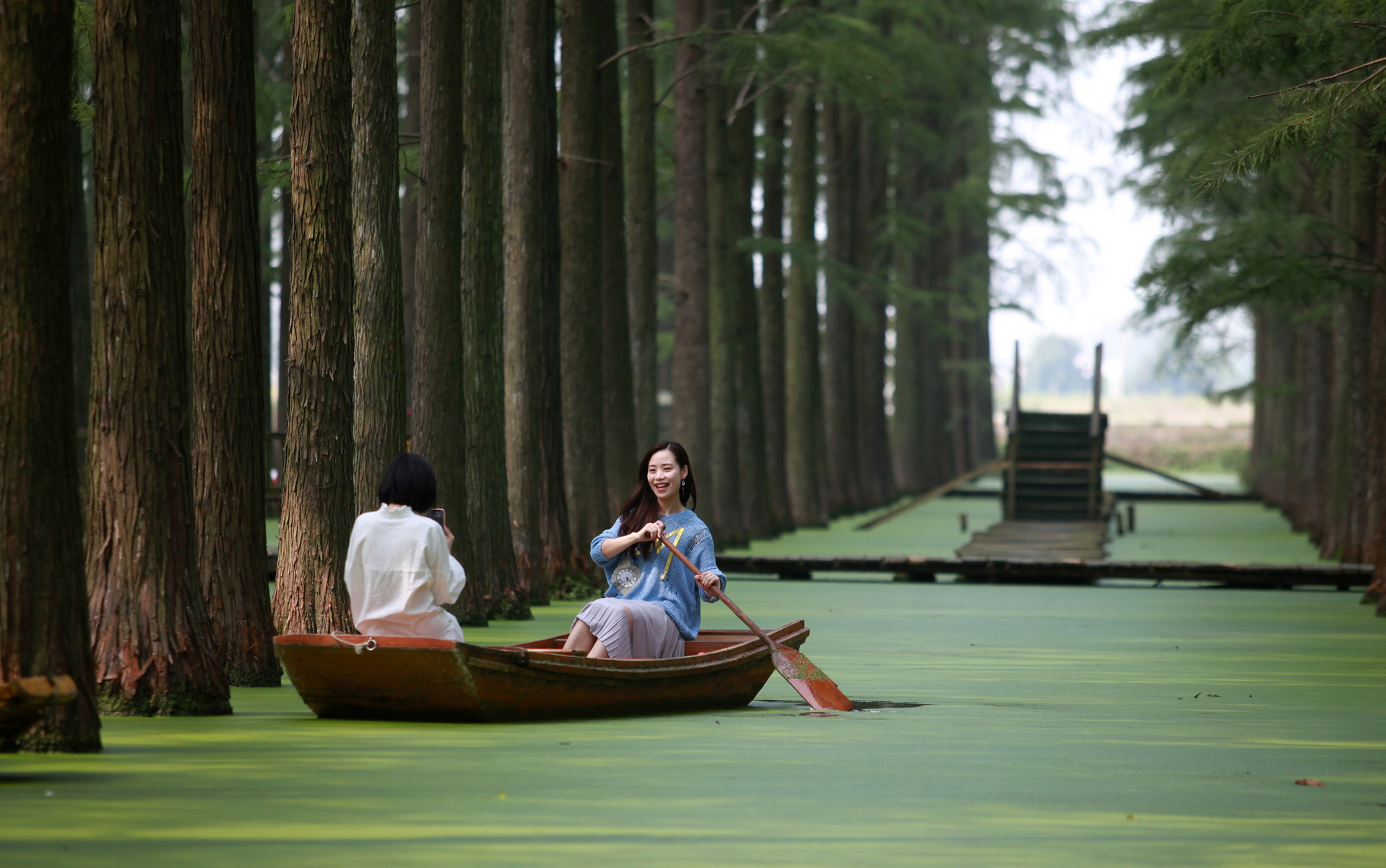 East China's Jiangsu province received 46.63 million visitors during the National Day holiday from October 1 to 8, bringing in tourism revenue of 51.26 billion yuan (about $7.6 billion), said the provincial department of culture and tourism.
The tourist numbers bounced back to about 81 percent of the level during the same period last year, while the tourism revenue recovered about 71 percent.
During the holiday, the coastal province launched 4,300 cultural and tourism activities for tourists to discover and enjoy its charm. "Visitors not only enjoy the beautiful scenery in Jiangsu but also have a better understanding of its abundant culture," said Yang Zhichun, director of the Jiangsu provincial department of culture and tourism.
To further boost the recovery of the tourism industry, the province also released several travel routes, including 50 for upgrading rural tourism and ten on the Grand Canal, the world's longest artificial waterway with a history of more than 2,500 years and inscribed on the World Heritage list in 2014.