Trouble in Australia's Humpback Whale Paradise as tourists dry up
Share - WeChat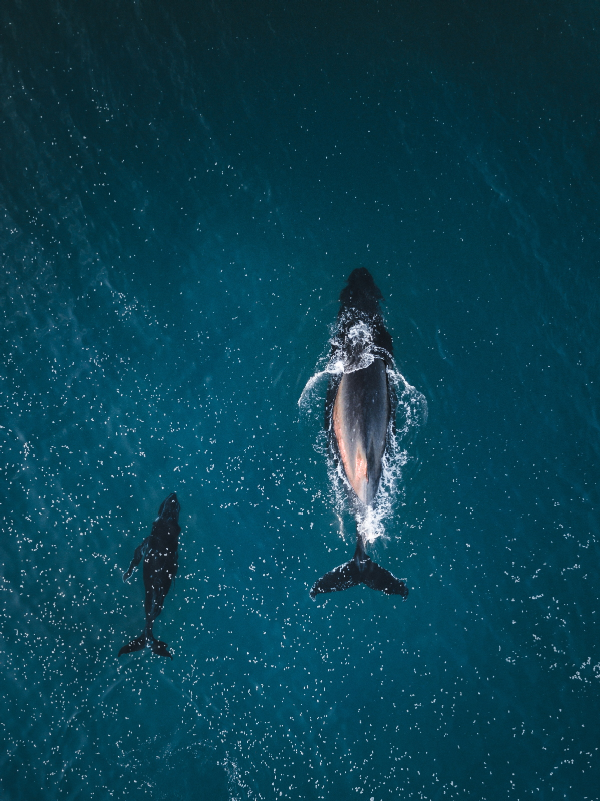 SYDNEY - Located just a few hours south of Sydney on Australia's scenic east coast, Jervis Bay is as popular with ocean-dwelling visitors as it is with those on land.
Every year, mother and calf humpback whales use the large, protected bay as a rest-stop on their journey between breeding grounds in the north, and Antarctica where they spend the summer feeding.
While the whales have visited Jervis Bay far longer than anyone has been around to witness, in recent years the area has also grown immensely popular among international tourists looking for an easy escape from Sydney.
The bay itself, which is two and a half times larger than Sydney Harbour, boasts crystal clear waters, the whitest sand in the southern hemisphere, and the chance to witness whales and dolphins up close, all just a few hours drive from the city.
So popular has the area become, that the local economy is now majorly focused on catering for tourists-a position which proved devastatingly precarious with the onset of COVID-19.
Dolphin Watch Cruises was the first company ever to offer ocean tours on Jervis Bay, initially just of the local dolphin population before it expanded to whales too, with 2020 marking its 30th year in operation.