Study shows continuing recovery in retail sector
Share - WeChat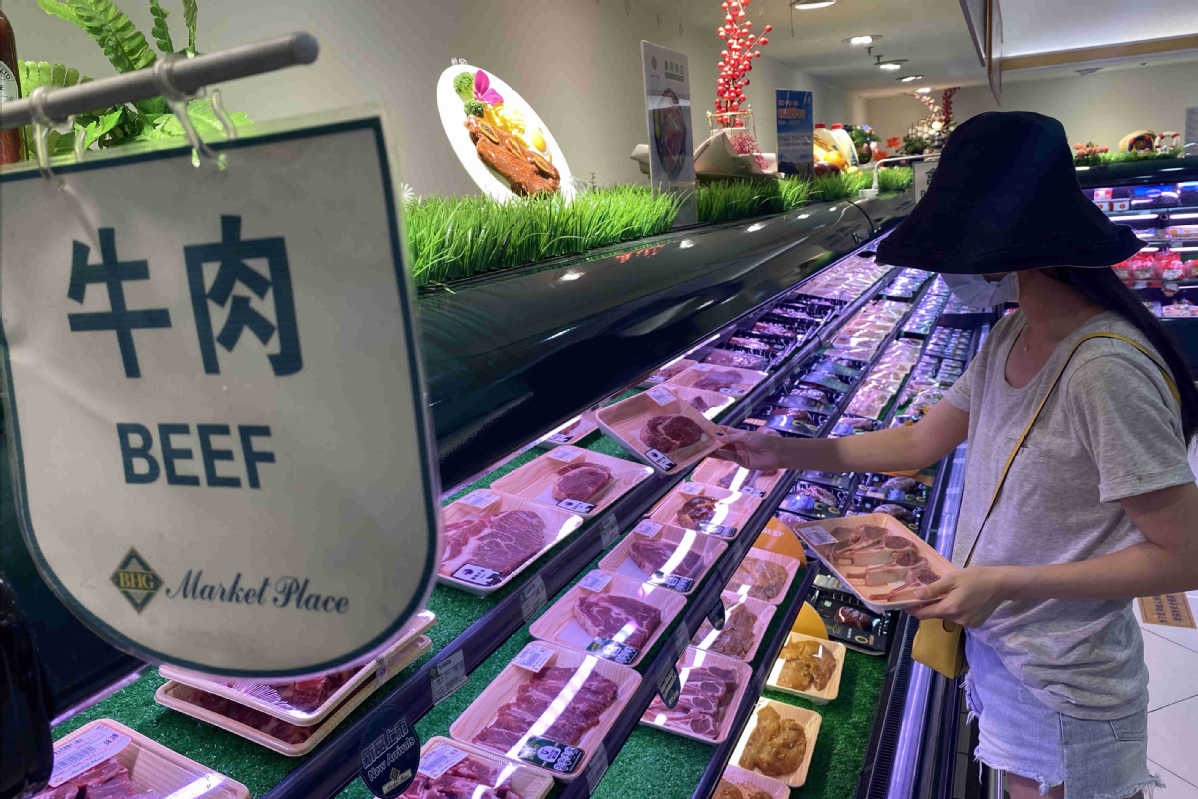 China's retail sector is continuing to recover, spurring stronger confidence among business leaders according to a recent study by global data analytics company Nielsen.
The Nielsen study said China's retail sector is recovering, albeit on a slower U-shaped curve. Impacted by the COVID-19 outbreak, there are changes in consumers' behavior and shopping patterns which pushes brands to innovate to address new demands.
Justin Sargent, president of Nielsen China, said: "China is one of the few countries globally showing positive recovery, with its GDP in the second quarter posting a very positive 3.2 percent growth. As the latest macro situation is improving, although still not fully back, we believe the consumption market will continue to grow and ultimately feed back into the macro economy."
The latest data from the National Bureau of Statistics showed Chinese retail sales returned to growth for the first time this year in August. Total retail sales of consumer goods rose 0.5 percent year-on-year to nearly 3.36 trillion yuan ($494.79 billion) in August.
Although official data on China's retail during the ongoing eight-day National Day holiday has not been released, China's e-commerce giant Alibaba predicted a surge in consumption in a report released on Oct 6.
Brands in China are also innovating to meet new demands from consumers, whose shopping patterns were impacted by the COVID-19 outbreak. Local brands are the driving force of innovation, accounting for about 80 percent of new product development this year, the Nielsen study said.
About 60 percent of business CEOs surveyed shared optimistic views about the full year's business performance in 2020. There were only about 55 percent of business leaders surveyed in May who shared similar views.
About 80 percent of business leaders surveyed forecasted their industry will have positive growth in 2021, and 90 percent believed their companies will have positive growth in 2021.