Gong Li's new hit 'leaps' to top China's box-office charts
Share - WeChat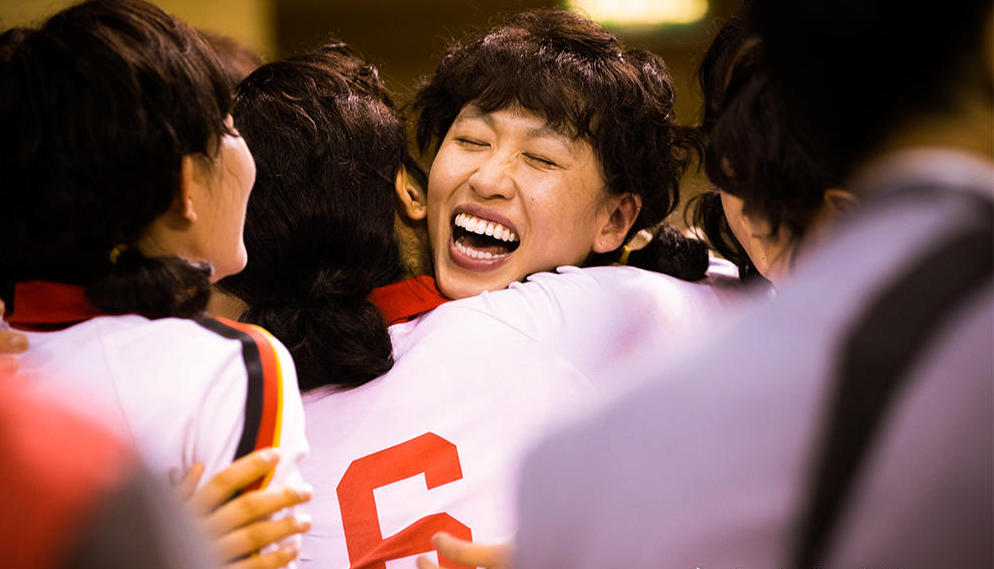 Once one of the most anticipated films to contend for China's lucrative Spring Festival holiday, Hong Kong director Peter Chan's volleyball-themed film, Leap, "returned" to domestic silver screens after postponement due to COVID 19.
Opening on Friday, the movie starring actress Gong Li as former volleyball legend Lang Ping has grossed about 150 million yuan ($21.99 million) as of Sunday, knocking down the war epic, The Eight Hundred, to top the country's box-office charts.
Aside from regular formats, Leap also has been released across Imax screens, providing a more immersive experience to recreate the Chinese women's volleyball team's Olympic victories between the 1980s and 2010s.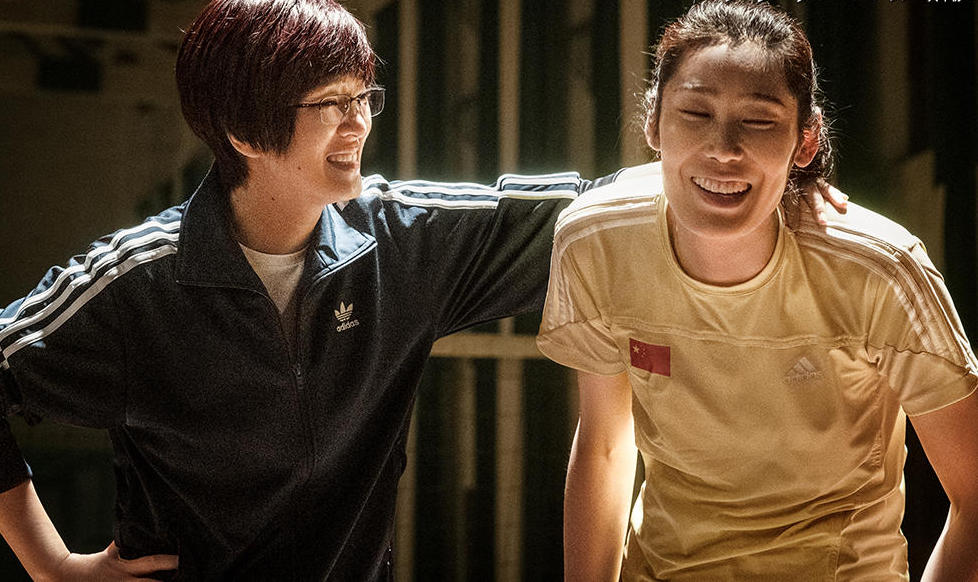 In an earlier interview with domestic reporters, Gong revealed that she had visited the training base of the China women's volleyball team to observe and study professionals, making her more prepared for her role as the sports legend Lang Ping.
A renowned figure to Chinese with her nickname, "the Iron Hammer", Lang is the first person in volleyball to win Olympic titles both as a player in the 1984 Los Angeles Olympics and as a coach in the 2016 Rio Olympics.
Lang's daughter, the United States-born Lydia Bai, stars as her mother in the character's early years, and Gong portrays Lang in later years.