'Tenet' tops North American box office as theaters steadily reopen
Share - WeChat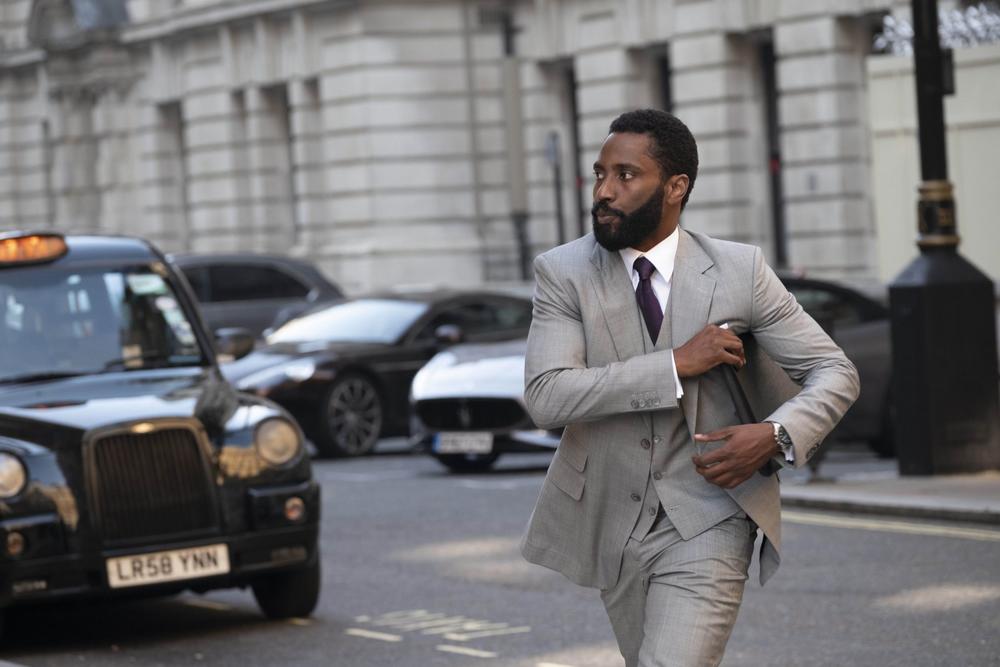 LOS ANGELES -- Warner Bros.' sci-fi action film Tenet led ticket sales at the North American box office with $3.4 million from 2,850 locations this weekend as theaters are steadily reopening across the United States after months-long closure due to the COVID-19 pandemic.
The Christopher Nolan's latest film, starring John David Washington, Robert Pattinson, Elizabeth Debicki and Dimple Kapadia, has earned $41.2 million in North America as of Sunday, according to studio figures collected by measurement firm Comscore.
The film brought in estimated $19.2 million globally this weekend in 58 markets in release, pushing its global total to $283.2 million to date.
The film, with a reported budget of more than $200 million, follows a secret agent as he manipulates the flow of time to prevent World War III.
Tenet hit the big screen in over 70 countries worldwide starting on Aug 26 ahead of US release in select cities on Sept 3. It's the first major Hollywood studio release greeting moviegoers when cinemas reopen in the country amid the pandemic.
Comscore said that 58 percent of all North American theaters are currently open.
Tenet opened in the Chinese mainland on Sept 4 and has grossed 440 million yuan (around $64.48 million) to date.
Fox/Disney's superhero-horror film The New Mutants landed in second with $1.14 million from 2,305 locations in its fifth weekend for a North American total of $19.4 million.
The X-Men horror spinoff is the thirteenth and final installment in the X-Men film series. Directed by Josh Boone and starring Maisie Williams, Anya Taylor-Joy and Charlie Heaton among others, the film follows a group of young mutants held in a secret facility fight to save themselves.
Solstice Studios' thriller film Unhinged came in third with $1 million from 2,182 locations in its seventh weekend. The film has earned $17.1 million in North America to date.
Directed by Derrick Borte, the film stars the Oscar-winning Gladiator actor Russell Crowe as a man who takes road rage to frightening new levels.