In Zhengzhou, movies meet starry sky
Share - WeChat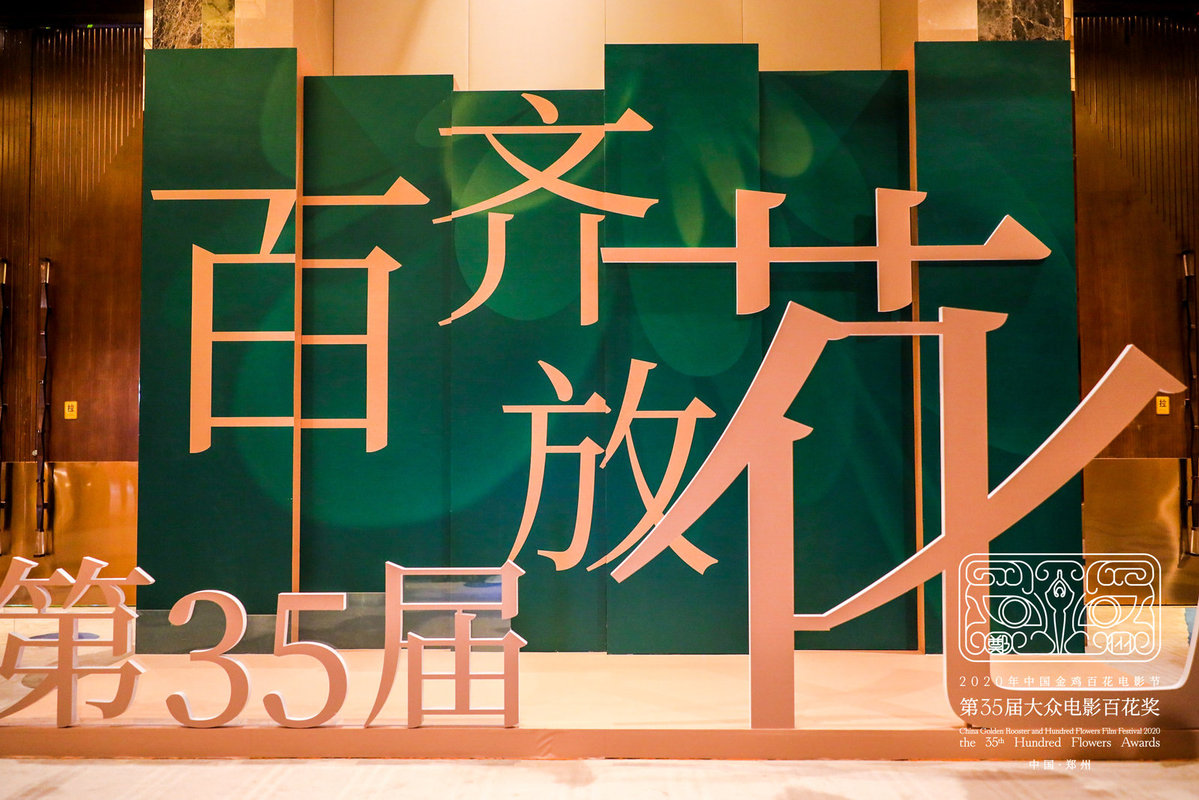 Outdoor screens in Zhengzhou, Henan province — called "cinemas under the starry sky" — are delivering free films to residents, as part of an effort to enrich the culture and arts experience of the public.
They're a key element of the China Golden Rooster and Hundred Flowers Film Festival 2020, one of the most professional and authoritative movie events in the country. It kicked off in the city on Thursday night.
Screens in more than 100 outdoor spaces show films at night from Wednesday to Friday, supported by the local government.
The films include candidates for the 35th Hundred Flowers Awards this year, as well as previous winners.
The outdoor cinemas have been set up on community squares, in parks and on college campuses, where renowned actors and actresses are invited to speak with the audience.
Hu Xiaohan, an official from the China Federation of Literary and Art Circles, said at the opening ceremony that films capture the essence of historical eras and tell people's stories, and a number of films that can touch hearts and spread positive energy were produced in recent years.
Wang Xinwei, the mayor of Zhengzhou, said the city has a long history and rich culture, which provide many resources for filmmakers. The event will further boost the city's cultural development, he said, adding that Zhengzhou will steadily improve public service in the movie sector and contribute to its high-quality development.
Other film-related exhibitions and forums are also being held during the three-day festival, which will conclude on Saturday when winners of the 35th Hundred Flowers Awards will be announced.
The event was jointly initiated by the China Federation of Literary and Art Circles and the China Film Association in 1992.