War epic's box office crosses 3-bln-yuan mark as major holiday nears
Share - WeChat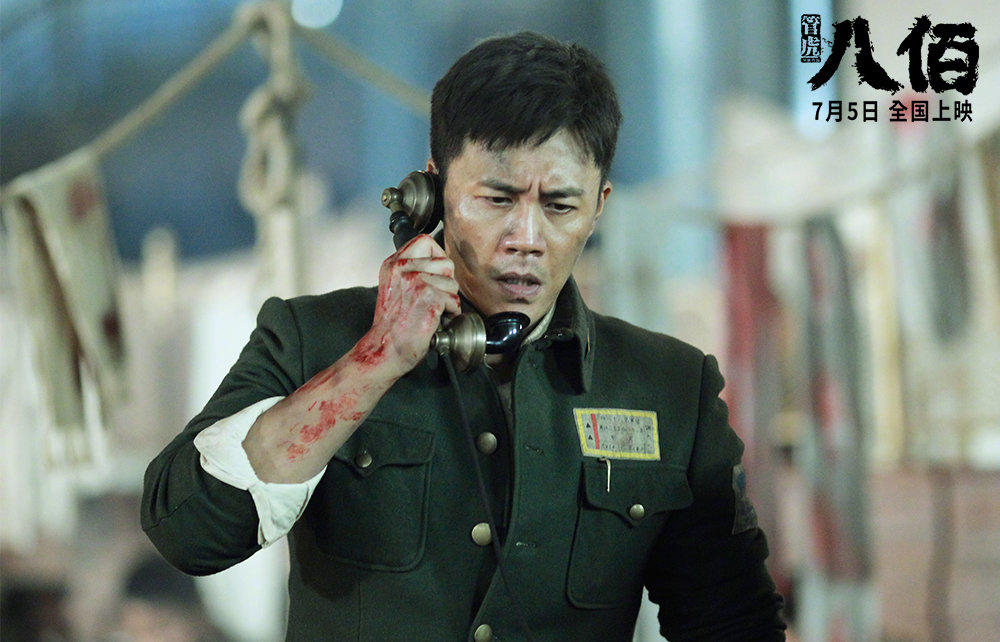 The total China box office revenue of The Eight Hundred has crossed the 3 billion yuan (about $440 million) mark, making the epic war drama one of China's highest-grossing films.
Winning applause from moviegoers and critics alike after preview screenings began on Aug 14, the film directed by Guan Hu raked in over 3 billion yuan as of Saturday, showed data compiled by Maoyan, a movie-ticketing and film data platform.
That means The Eight Hundred has not only become the top-grossing movie in China since theaters reopened on July 20, but that it is also ranked among the top 10 on box office chart covering all films ever screened in the market. The 2017 blockbuster Wolf Warrior 2 tops the chart with 5.69 billion yuan.
The Eight Hundred depicts Chinese soldiers' heroic fight against the invading Japanese army from inside a warehouse during the Battle of Shanghai in 1937.
Over 78 million moviegoers took to the theaters to see the film, according to Maoyan figures.
Since movie theaters reopened on July 20 following months of closure due to COVID-19, the China box office market has been on the track to steady recovery. It is now ready to embrace the National Day and Mid-Autumn Festival holiday from Oct 1 to 8, a major moviegoing season.