Political advisors discuss housing situation in teleconference
Share - WeChat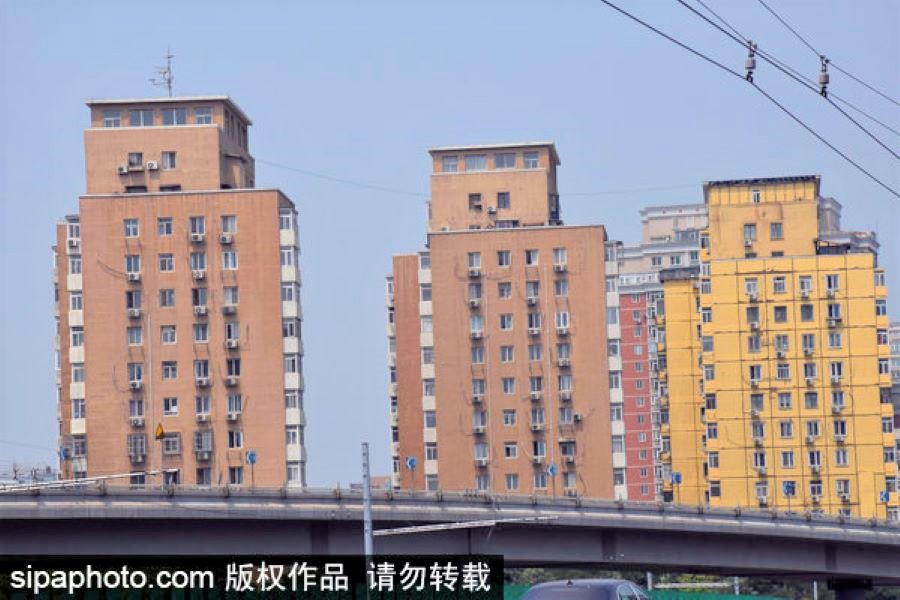 The promotion of the housing rental market is key to the steady development of China's real estate industry, top political advisor Wang Yang said on Thursday.
Wang, a member of the Standing Committee of the Political Bureau of the Communist Party of China Central Committee and chairman of the Chinese People's Political Consultative Conference National Committee, made the remarks at a teleconference of political advisors.
Wang said efforts should be made to promote a housing system that ensures supply through multiple sources and encourages both housing purchasing and renting. Wang said the development of housing rental market is important to achieve the goal that all residents in cities and counties have places to live, and houses are for living in, not speculation.
Eleven political advisors and a representative of renters shared their views on topics related to the housing rental market on-site or via video link. Among the 11 political advisors, some are industry professionals and some are real estate company leaders or agents.
The 12 attendees made positive comments on the government's work to promote a steady house purchasing and rental market, and also pointed out problems like improper regulations. Some attendees said limited resources for housing rental and high rents, and lack of guarantee for renters' rights and benefits, are still among top concerns for renters.
The advisors suggested urban planners adjust housing plans to the changes of a city's demographic structure and market demand. They also suggested government fully use land resources like those gained from company bankruptcy or renovation of old industrial areas, and those in villages that are not for agricultural use, to allow developers to build more houses for rental purposes.
In addition, the advisors suggested more efforts made to develop houses for long-term rent and a mechanism to guarantee renters' rights and benefits, which should be the same as those who buy houses.
Officials from the National Development and Reform Commission, the Ministry of Housing and Urban-Rural Development and other departments, shared opinions and reflections on advisors' suggestions.
Xinhua contributed to the story.