Novo Nordisk sets supplier goal of 100% renewable power by 2030
Share - WeChat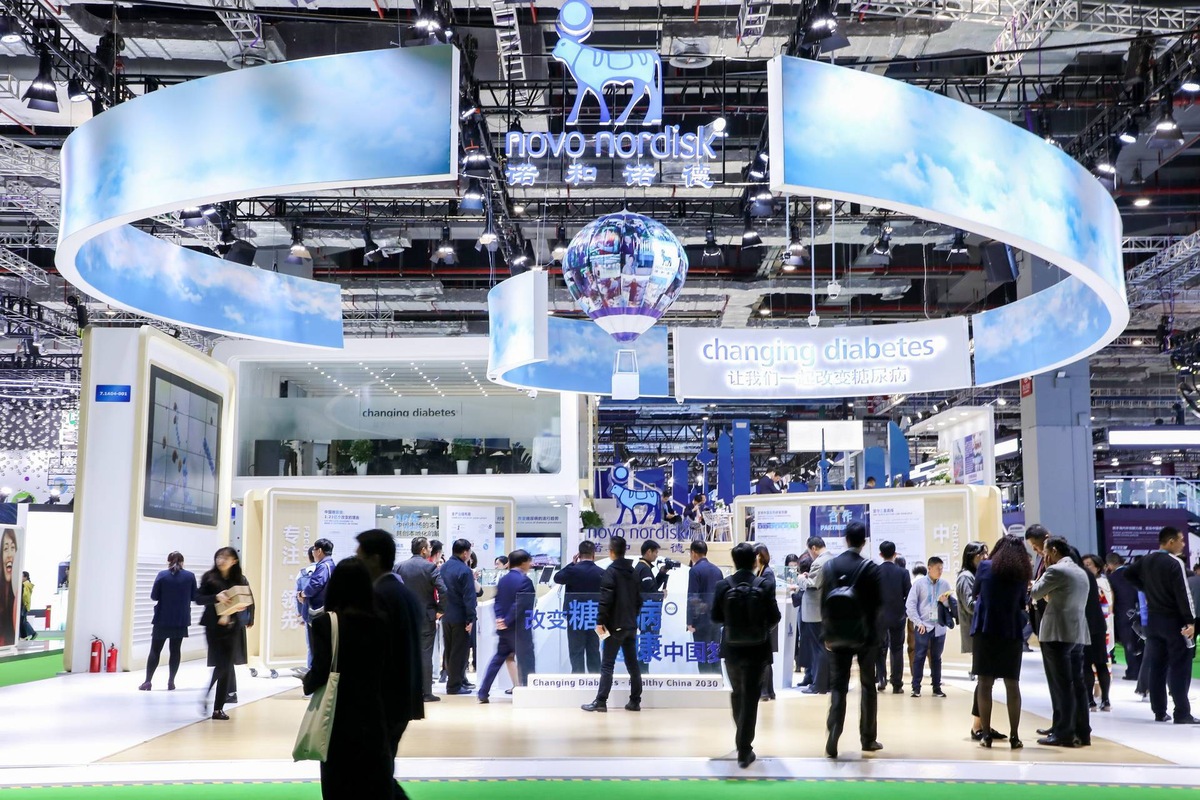 Pharmaceutical company Novo Nordisk announced on Monday an ambitious target to ensure all its direct suppliers supply the company based on 100 percent renewable power by 2030.
This commitment is the next step in Novo Nordisk's Circular for Zero environmental strategy, which was launched in April 2019 and set an ultimate ambition for the company to have zero environmental impact.
The majority of Novo Nordisk's total carbon emissions originate in its supply chain, making this commitment with suppliers on renewable power integral to achieving Novo Nordisk's environmental strategy.
In achieving this target, Novo Nordisk would eliminate at least 300,000 tons of greenhouse gases from its supply chain. Novo Nordisk has already committed to achieve zero carbon dioxide emissions from the company's own global operations and transport by 2030 and, in 2020, achieved the target of using 100 percent renewable power across its global production.
"Our ambition of achieving zero environmental impact is a cornerstone of our aspiration to be a truly sustainable business," said company CEO Lars Fruergaard Jorgensen.
"Achieving it requires that we look beyond our own organization and collaborate across multiple sectors with suppliers to accelerate the transition to renewable power. We hope that others across the corporate sector also will benefit from these actions. I would like to pay tribute to the commitment of our suppliers, on whom this new ambition depends."
To reach the target, Novo Nordisk will work alongside suppliers, sharing with them what it has learned on embedding renewable power through its operations. Suppliers' ability to meet the 100 percent renewable power target will be continually evaluated, the company said.
Schott, a producer of specialty glass and supplier of pharma packaging to Novo Nordisk, has committed to becoming carbon neutral by 2030. Sourcing renewable power will be one pillar of their company strategy.
Novo Nordisk hopes that by supporting its suppliers to use renewable power, it will be contributing to a reduction in emissions more broadly, as other companies may benefit from their suppliers' shift to greater sustainability.