A mind of the times
Share - WeChat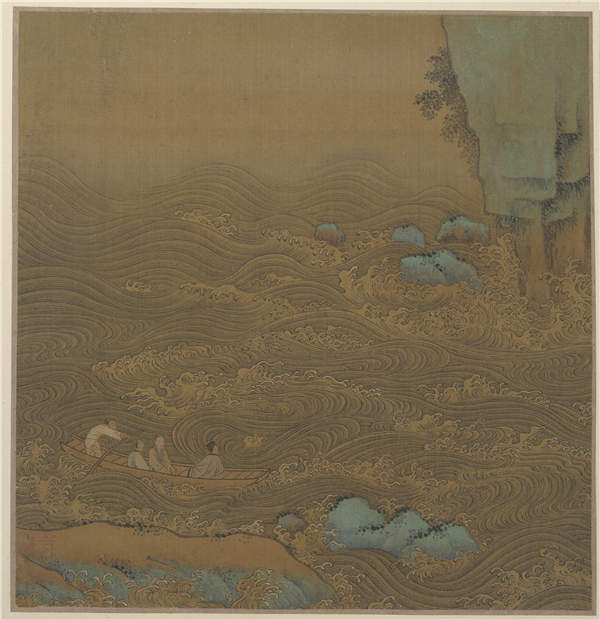 Man of Infinite Refinement: Special Exhibition on the Paintings and Calligraphy of Su Shi in the Palace Museum Collection runs through Oct 30 in the Hall of Literary Brilliance (Wenhua Dian).
Due to Su's outstanding status, the show is a key event to celebrate the 600th anniversary of the completion of the Forbidden City, China's last imperial palace.
The 78 exhibits are either Su's representative works or pieces created by his close friends, predecessors and students that reflect their interactions, or works by his followers from later periods that pay homage to Su.
These works span from the Northern Song Dynasty through recent history and cover a range of media, including calligraphy, paintings, epigraphic rubbings, documents and rarely seen books.
"As a star in literati circles, Su Shi used ink to create numerous masterpieces during his lifetime," says Palace Museum researcher Yu Wentao, who's a curator of the exhibition.
"Many people he inspired have displayed their creativity in calligraphy and painting. Thanks to our collection, people today can glimpse the charisma of this 'brilliant figure of thousands of years past'."
Though Su, who's also known by his sobriquet, Dongpo, is a household name in China, it's challenging to describe him in a few words as more than a poet.
This polymath is also honored as one of the eight most outstanding essayists from the Tang (618-907) and Northern Song dynasties.
The Former Ode on the Red Cliffs was generally considered to represent a zenith of his talent and has been chanted by generations over the following millennium.
Su has also been esteemed as one of four leading Song calligraphers and a pioneer of poetry genres. That's not to mention his contributions to fine-art theories, horticulture, pharmacology and gastronomy. It's widely believed that he developed the recipe for the popular pork dish, dongpo rou.
The exhibits also reveal Su's sentimentality.
Most Popular