Landscape paintings nurtured by nature
Share - WeChat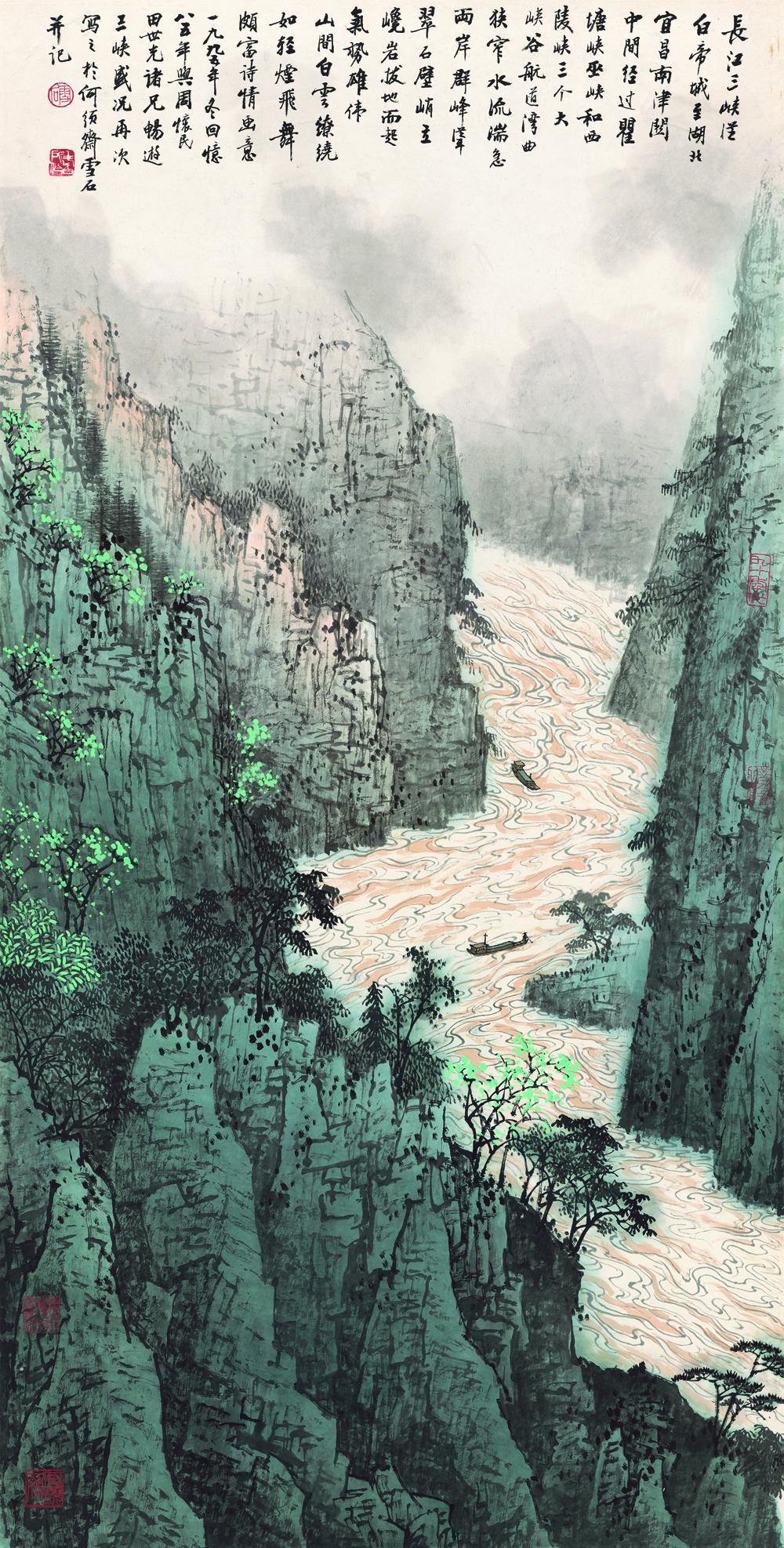 Late painter Bai Xueshi once said, "I feel deeply that what I've learned from nature and life are things I could never think of in my studio."
Bai injected his lifelong love of nature in his classical-style Chinese mountain-and-water paintings, and his concern about the livelihoods of people whose lives and work are closely associated with natural conditions, such as farmers and fishermen.
Images and Imagings, an exhibition at Tsinghua University Art Museum that runs through Nov 1, celebrates Bai's devotion to hailing landscapes by showing dozens of his works from the collections of various cultural institutions.