Veteran artist's solo captures nature's greatness
Share - WeChat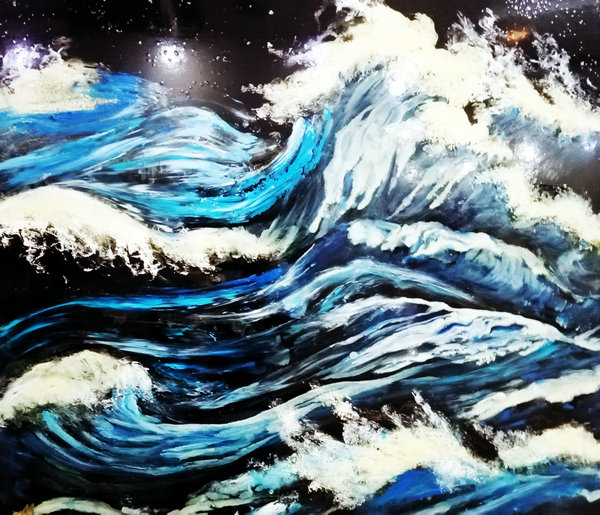 When the bright autumn sun shone down on the capital city Saturday morning, hundreds of people went to appreciate the works by veteran artist Zhu Yaokui.
The 88-year-old painter, also a professor from the Tsinghua University, saw about 200 of his works displayed at the Cultural Palace of Nationalities.
Taking art education as a profession, Zhu is a master of Chinese ink painting, oil painting and lacquer painting.
Born in an artistic family in Jiangsu province, the painter's father Zhu Shijie was a well-known artist. Under the influence of his father, Zhu combines a variety of art forms in his works based on an open and tolerant attitude.
His oil paintings nicely combine the essence of Western art style and oriental aesthetics, showing the strong vitality of nature and humans. He gave Chinese ink painting new looks by adding more colors, breaking the old frames of the art forms.
As a promoter of art education, the artist established the art department in Minzu University of China in the 1950s. In the 1990s, he established a private art school which educated a large number of art professionals.
Despite the age, the painter is still actively creating new works and engaging in his art education career.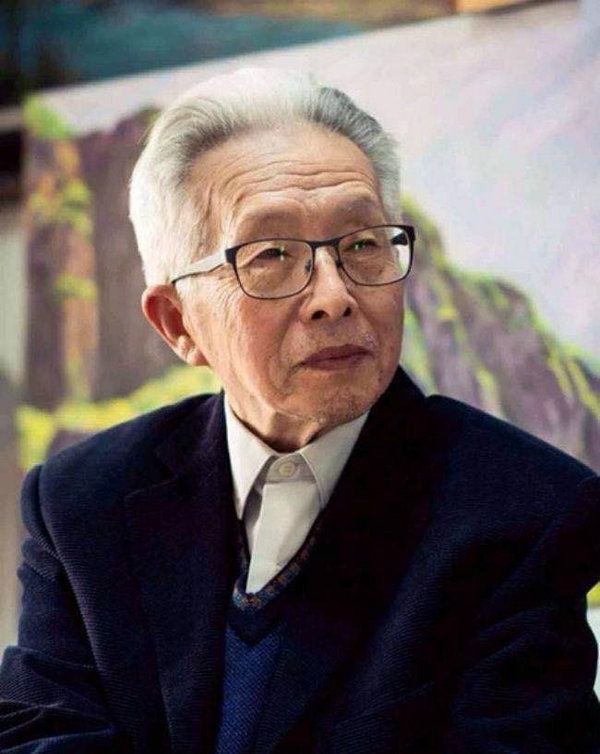 Most Popular