Global innovators honored at HICOOL summit
Share - WeChat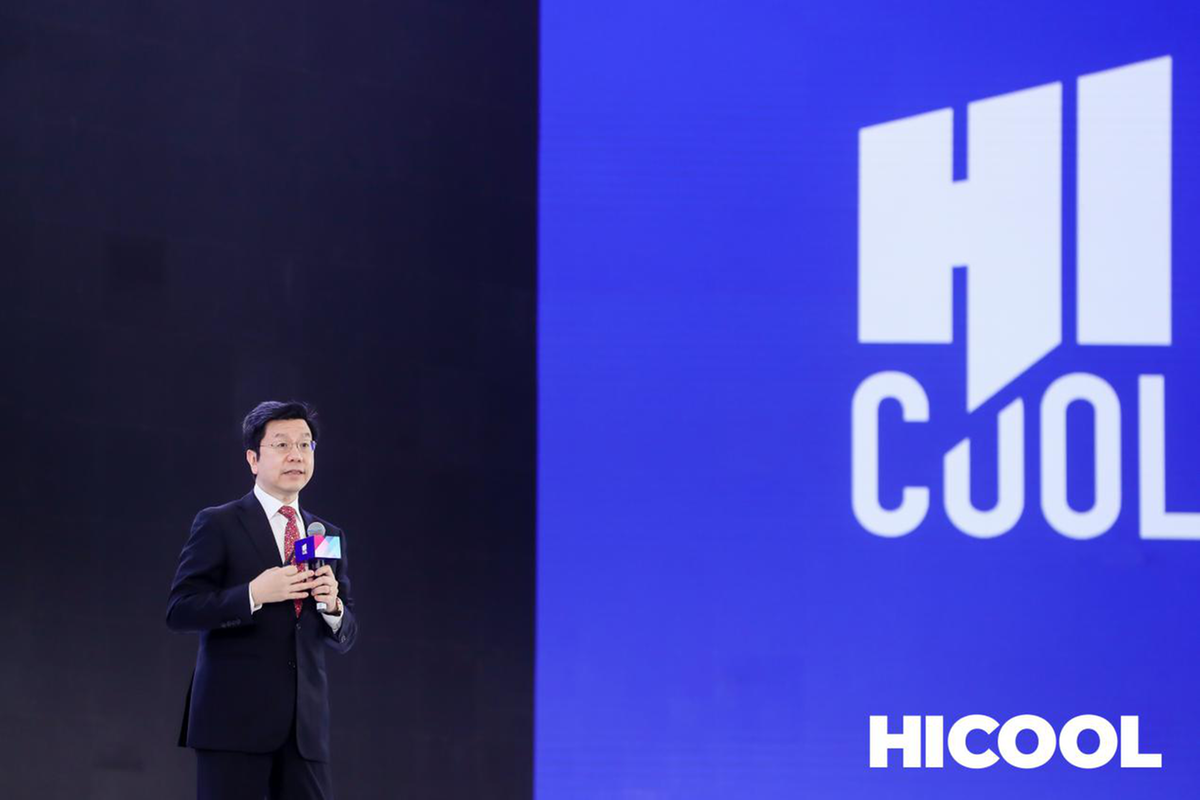 "Xiaomi has been in business for 10 years, and each round of investment has been completed in Zhongguancun," said Lei, who added, "I believe Beijing will become better and better in the next decade." Ranked 468th, Xiaomi was the youngest company on the Fortune Global 500 list for 2019.
In 1997, 18-year-old Wang Xing arrived at Tsinghua University in Beijing to study. He went to the United States for two and a half years and then came back.
"Together, I have lived and worked in Beijing for more time than in my hometown or any other city, so I love Beijing very much," said Wang.
"No matter where you are now, if you really want to start a business, the first thing you should do is move to Beijing," said the Meituan CEO. Meituan, which has a market value of over $1 trillion, has 460 million users worldwide.