Global innovators honored at HICOOL summit
Share - WeChat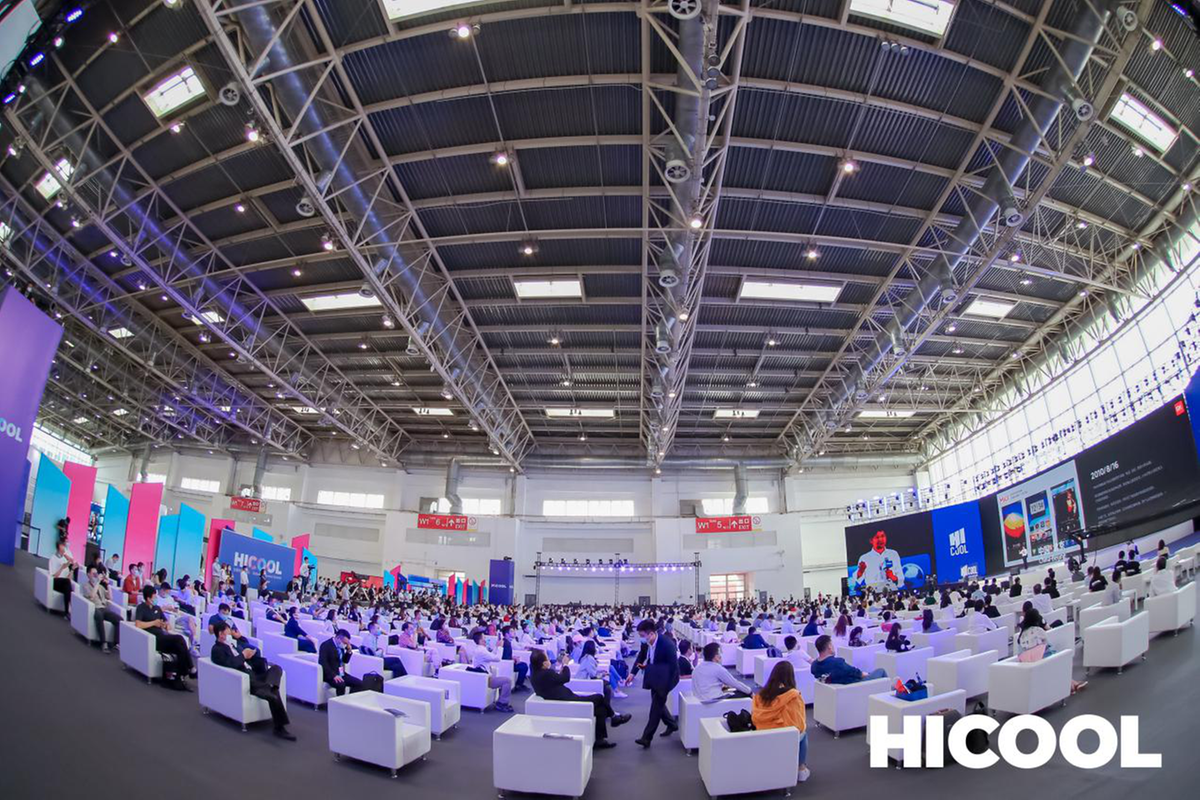 Further dialogue and networking were encouraged at the event, and Xue Xiangdong, chairman of Donghua Software Co, set up a WeChat group to help companies and potential investors communicate.
"I have opened a WeChat group, and investors and outstanding enterprises that are interested can join us. We can communicate together," said Xue as he flashed his mobile phone number on the screen.
"We now have more than 9,000 employees, fewer than 3,000 of whom are in Beijing," said Xue. He added that the high-end algorithm sector and many R&D companies are based in Beijing.
HICOOL is dedicated to building a platform for entrepreneurs, business leaders and investment institutions to discuss business development, according to the event organizer. By holding the summit, HICOOL aims to attract high-quality start-up projects and talents worldwide and support them with prize money and preferential policies.