Global AI leader pioneers latest practices
Share - WeChat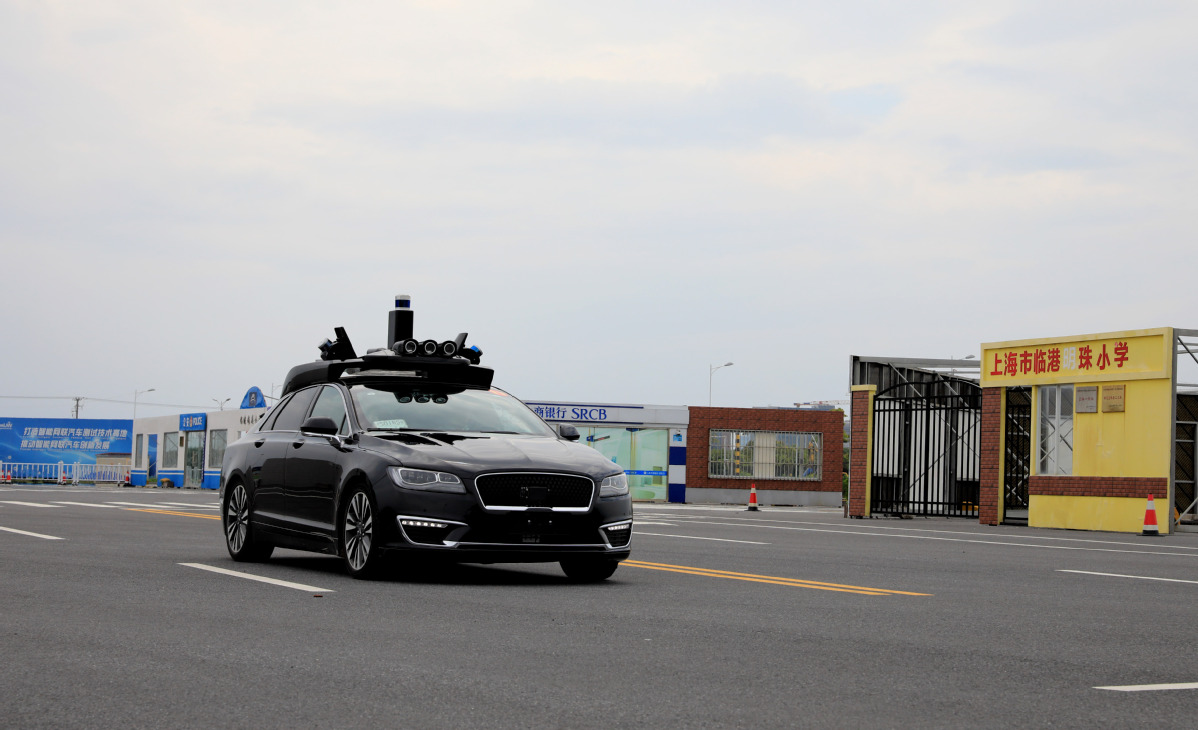 Banking on its status as the financial center, Shanghai is even willing to spend heavily to help AI enterprises. The Shanghai AI Industry Investment Fund, set up last year with an initial corpus of 10 billion yuan, is expected to form a new fund whose scale could be 100 billion yuan upward.
At the same time, Shanghai constantly helps enterprises expand financing channels. Innovative enterprises like Ucloud and Montage Technology have successfully landed on the Shanghai Stock Exchange's so-called Sci-Tech Innovation Board, with a list of high-potential enterprises pressing ahead with their initial public offering plans.
Talent remains a key to the emerging segment. As a core pillar attracting top-notch AI personnel, Shanghai has also announced an AI plan recruiting leading researchers under the age of 30.
The "Class A Project" was proposed by founders and scientists of 20 AI startup companies, with an aim of fostering the next generation of local AI talent through collaboration among industry and academia, financial services and other initiatives.
The first batch of 15 candidates comes from over 10 universities such as the University of California Berkeley, Carnegie Mellon University, Stanford University, and China's Peking University, Tsinghua University and Shanghai Jiao Tong University.
Shanghai should draw experience from Silicon Valley, where technology, talent and career have formed a closed loop for AI development, said Zhu Mingjie, CEO of CraiditX Technology, and executive director of the Shanghai AI Young Scientists Alliance.
"It is very dangerous if an enterprise operates purely as a lab that lacks effective exposure to the market," Zhu said.
"Technology should look for clients, occupy the market and generate productivity. Key to productivity is talent, who need proper guidance and talent scouts."