Cross-border e-commerce site to open 1,000 offline stores
Share - WeChat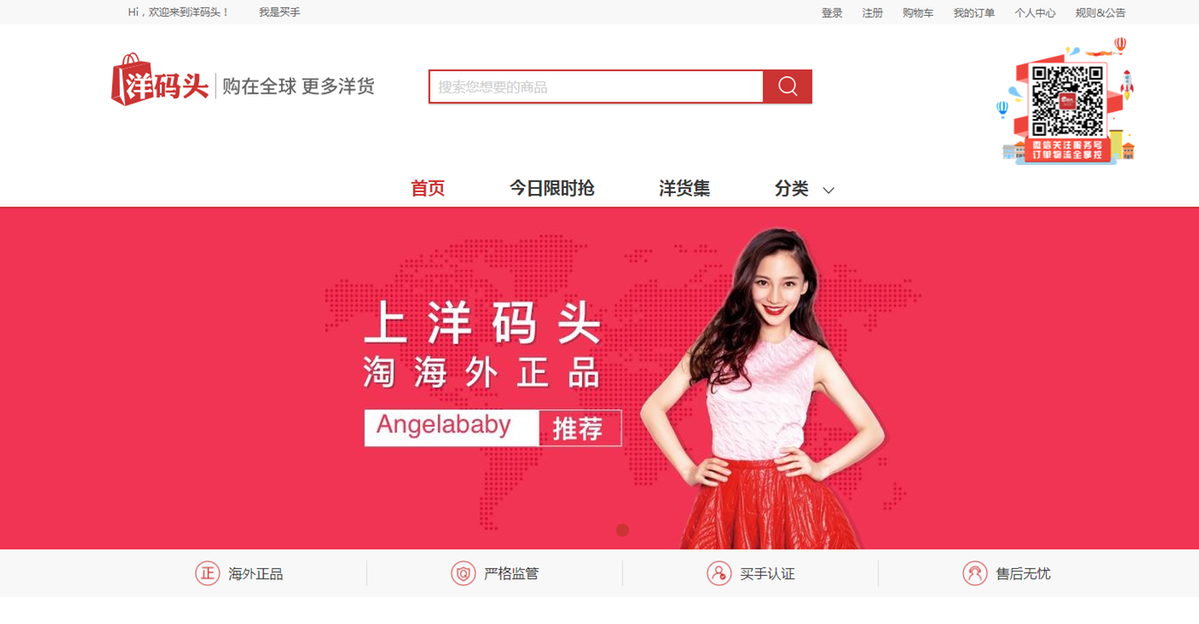 Ymatou, a Shanghai-based cross-border e-commerce site, plans to open 1,000 offline stores in 100 cities through cooperation with various local governments within three years, in an attempt to cover 200 to 300 million emerging consumers in third-tier cities, said Zeng Bibo, founder and CEO of the company.
He noted these offline stores will adopt a "self-operated plus franchising" operation model, and will cover six major urban clusters in the Beijing-Tianjin-Hebei region, Yangtze River Delta, Pearl River Delta, Bohai Bay, central and south parts of Liaoning province, and Southwest China, serving emerging consumers in third- and fourth-tier cities.
In terms of business model, the new retail stores will include flagship stores, which span 2,000 square meters each and are mainly located in well-known business districts in provincial capitals, combining some innovative formats, such as global live broadcasting and launch of new products, 800-square-meter experience stores, and community stores of 400 square meters in third-tier and below cities.
Ymatou also signed a contract with Chongqing Yuzhong district, and announced its first offline store will be located in Chongqing, with its southwest headquarters and flagship store established in the city this year.
Moreover, the company is banking on the livestreaming e-commerce segment, which has become a powerful sales channel for traditional industries as more consumers have switched to online shopping amid the COVID-19 pandemic. It aims to nurture 1,000 live broadcasters who are expected to sell more than 100 million yuan ($14.5 million) worth of products.
Founded in 2010, Ymatou is a consumer-to-consumer, or C2C, marketplace engaged in cross-border e-commerce. So far, the site has over 80 million users in 627 cities in China and hires more than 80,000 overseas buyers in 83 countries including the United States, the United Kingdom, Japan, South Korea and Australia.
China's cross-border e-commerce sector has been growing exponentially over the past few years as the country's middle- and high-income shoppers are demanding increasingly diversified and personalized products and services.
Market consultancy iiMedia Research said the country's cross-border online shopping is expected to reach 12.7 trillion yuan in sales this year.