Mexican cuisine, culture to spice up Beijing at festival
Share - WeChat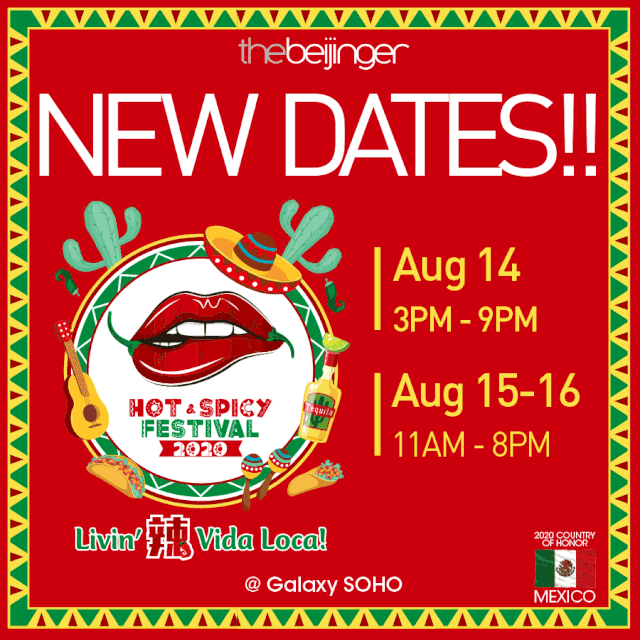 What comes to mind when you think of Mexican food?
Nachos, tacos, avocados and habaneros — one of the world's hottest peppers — might be some of the things you imagine.
But those are just a sliver of what the ongoing Hot & Spicy Festival 2020 offers to fun-loving aficionados of spicy cuisine this weekend in Beijing.
With Mexico as the country of honor this year, the three-day event serves up a smorgasbord of Mexican and Tex-Mex food, craft beers and live entertainment.
Most Popular