'The Inheritance of Taste' book series debuts in Beijing
Share - WeChat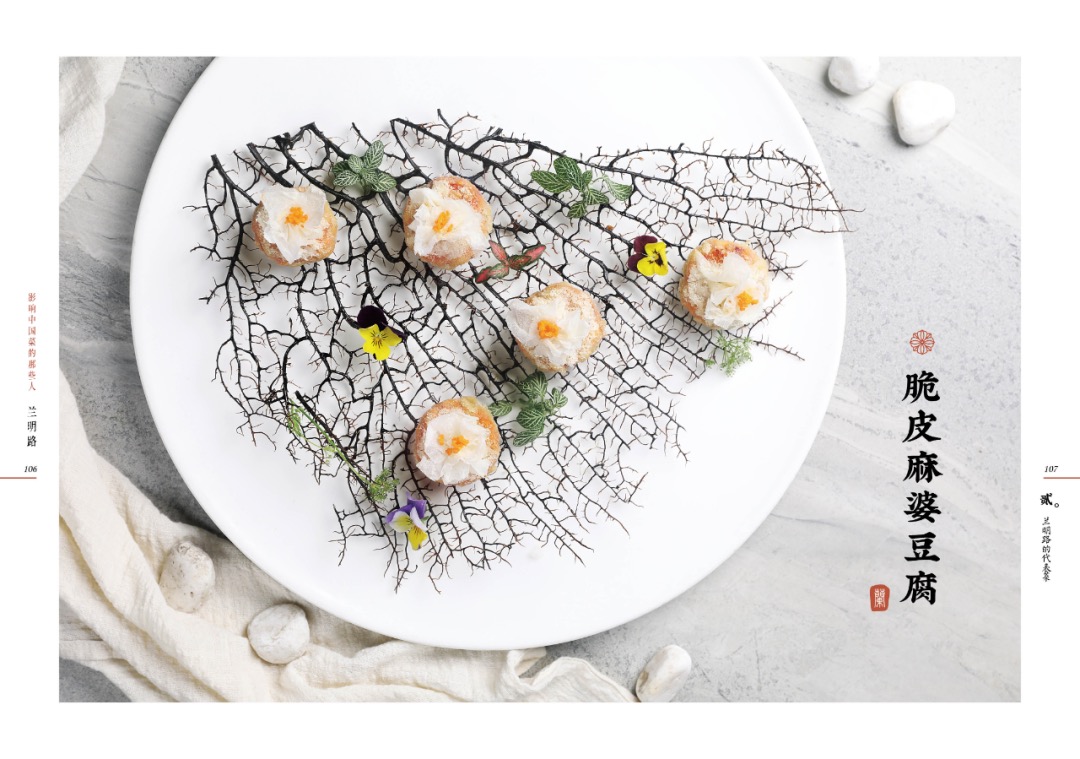 The first group in a series of books, Weidaode Chuancheng, or The Inheritance of Taste, was released in Beijing on Saturday.
Published by Qingdao Publishing Group, the first group includes four books that feature four renowned Chinese cuisine chefs: Qu Hao, Da Dong, Zhou Xiaoyan and Lan Minglu. The first part of each book presents a chef's personal story and the second part illustrates the recipes for that chef's signature dishes.
Dong Keping, chief editor of the book series, hopes to record the stories of contemporary chefs who have an influence on Chinese cuisine.
"It's a summary of the development of Chinese cuisine since the reform and opening-up," Dong said.
According to Dong, the book is not only suited for professional chefs to elevate their skills, but also can teach readers on how to manage a catering business. "Food lovers can also learn about the classic dishes that represent the top level of Chinese cuisine," he said.