Book studies urban perception of modern rural life
Share - WeChat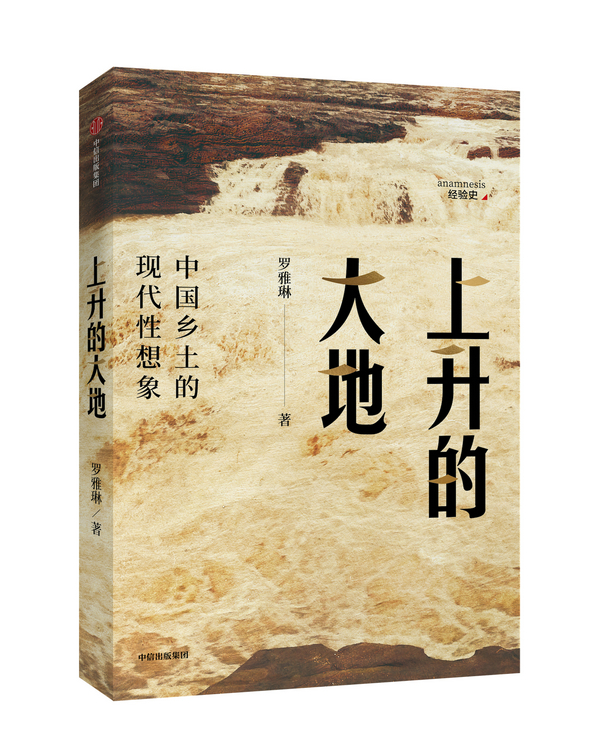 Young scholar Luo Yalin developed a fascination with the interrelation of the modern and the rural from her younger years of growing up on the "rural-urban fringe" of Xiangxiang, Central China's Hunan province.
Two routes led from her home to her school, one route passing through the town center, lined by supermarkets and banks, while the other was a narrow muddy road across farmland. Sometimes cattle could be seen wandering onto the main avenue, creating a surreal scene of the rural meeting the urban.
"Growing up in such an environment, I felt that the rural and the modern are gazing at one another and interacting. Therefore, I began to adopt a similar 'in-between' perspective to observe the two," Luo says.
Her new book The Rising Earth: Imaginations on the Modernity in Rural China addresses the confluence of modern living and a traditional rural existence, positing that a rural lifestyle should not automatically evoke an image of poverty. To do this, she employs an analysis of the development of modern and contemporary Chinese literature.
Born in 1992, Luo studied literature at Nanjing University and Peking University, recently graduating with a doctoral degree in Chinese modern literature.
The book project began in 2015, when she was pursuing a master's degree in Chinese contemporary literature. She observed two contradictory views about rural life: on the one hand there is this deep-rooted hierarchy that the urban is more advanced than the rural in all aspects; and on the other romanticizing of ruralness as mysterious and otherworldly.
In her view, rural does not equal the countryside, which is a geographic concept as opposed to the city. Ever since renowned Chinese sociologist Fei Xiaotong wrote in From the Soil that "Chinese society is fundamentally rural", it has become a defining characteristic of China as a whole.
Analyzing the literature published since the last century, Luo came to the "rising earth" imagery which clearly summarizes her view of rural existence.
Most Popular