Sogou gets $2.1 billion offer from Tencent
Share - WeChat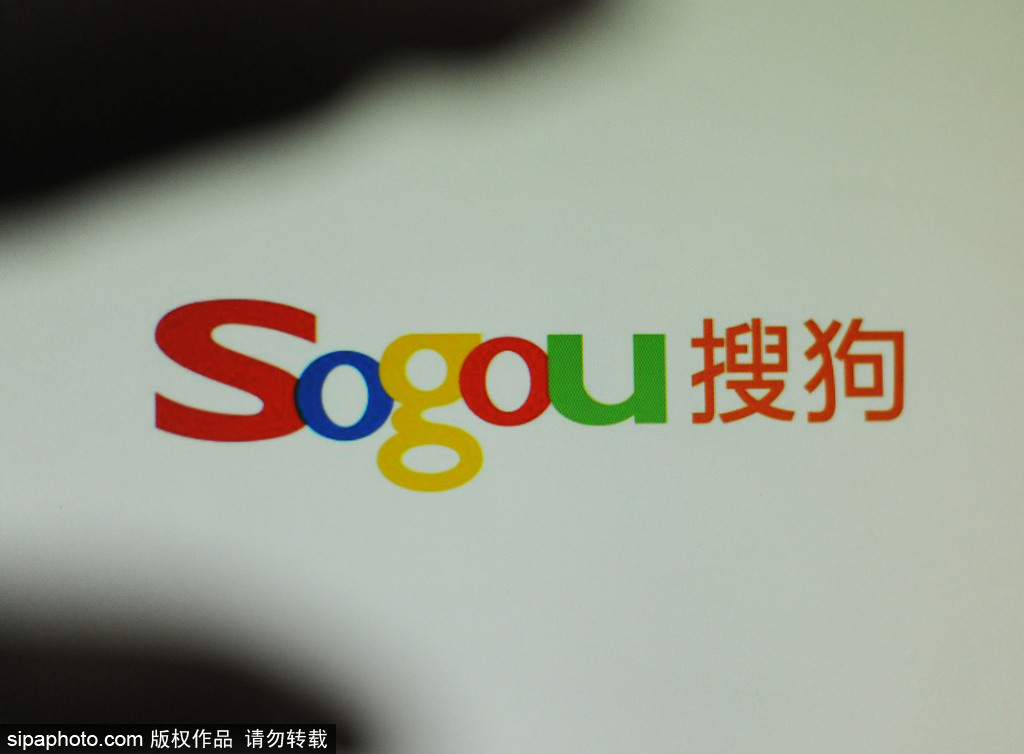 Chinese internet giant Tencent Holdings Ltd has offered to buy out the country's second-largest search engine Sogou Inc in a $2.1 billion deal, which analysts say could help Tencent build up its online search business and fend off competition from potential market entrants such as ByteDance and Alibaba.
Sogou announced on Monday night that it has received a preliminary nonbinding proposal from Tencent to acquire its remaining shares for $9 in cash per American depositary share.
The proposed transaction, if completed, would result in Sogou becoming a privately-held, indirectly wholly-owned subsidiary of Tencent, and Sogou would be delisted from the New York Stock Exchange, the company said in a statement.
Sogou's shares jumped 48 percent to close at $8.51 on Tuesday after Tencent proposed to take the company private, valuing the Beijing-based firm at $3.3 billion.
"We thank Tencent for its recognition of Sogou's value, technical capabilities and product innovation potential," Sogou CEO Wang Xiaochuan posted on his WeChat account. "Next, we will carefully discuss and evaluate relevant issues so that Sogou can create greater value for users."
Sogou said a special committee of the board consisting of independent directors will consider the proposal. Tencent responded that it has no additional comment on the proposal.
Founded in 2005, Sogou, which is backed by Chinese media and entertainment firm Sohu.com Ltd, made its debut on the US bourse in November 2017 and raised $585 million at $13 per share.
Tencent has been the single largest shareholder of Sogou. It owns about 39.2 percent of Sogou's total shares and controls more than 50 percent of its voting rights, while Sohu owns a 33.8-percent stake and controls 44 percent of its voting rights. Sogou's search engine is integrated within Tencent's massively popular WeChat messaging app.
Thomas Chong, an equity analyst at Jefferies, wrote in a note that the proposal was a "surprise to the street" as analysts had not anticipated that Tencent would privatize Sogou. "We consider there will be more synergies between Sogou and Tencent in search and smart devices in the future."
Shen Meng, director of boutique investment bank Chanson& Co, said it cannot be ruled out that Sogou will explore a listing on the science and technology innovation board or the STAR Market after privatization, in an attempt to get a higher valuation and more capital resources.
Sogou's input method and search engine are important portals to improve the stickiness of apps, and Tencent could potentially integrate Sogou with its own WeChat search, Shen said, adding tech heavyweights such as Tencent, ByteDance and Baidu will also make use of the search engine to compete in other business sectors.
Tencent has updated the search functions within its WeChat, and allowed people to search for a wide range of contents, including news, knowledge and mini programs, an applike service embedded in the WeChat ecosystem.