China Cultural Center reopens exhibition center in Seoul
Share - WeChat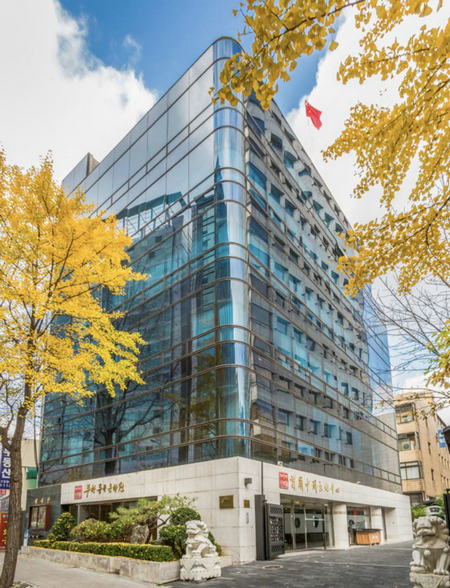 The China Cultural Center in Seoul reopened its exhibition center on Monday, welcoming locals to visit the center.
Two exhibitions, one on China and South Korea's joint fight against COVID-19, and the other on human rights development in Xinjiang Uygur autonomous region, were respectively set up on the first and second floor of the center.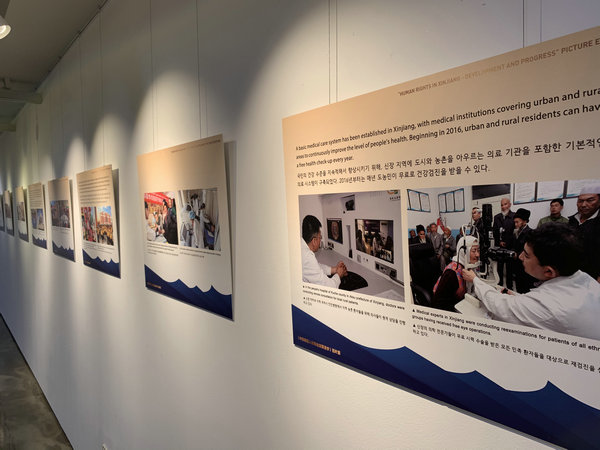 The latter has been showcased through an online exhibition since June 5, featuring Xinjiang's modern and vigorous look.
To guarantee the safety of visitors, the center enhanced its hygienic requirements with strict disinfection, mask wearing and body temperature checks.
Most Popular