China's FDI down 1.3% in H1
Share - WeChat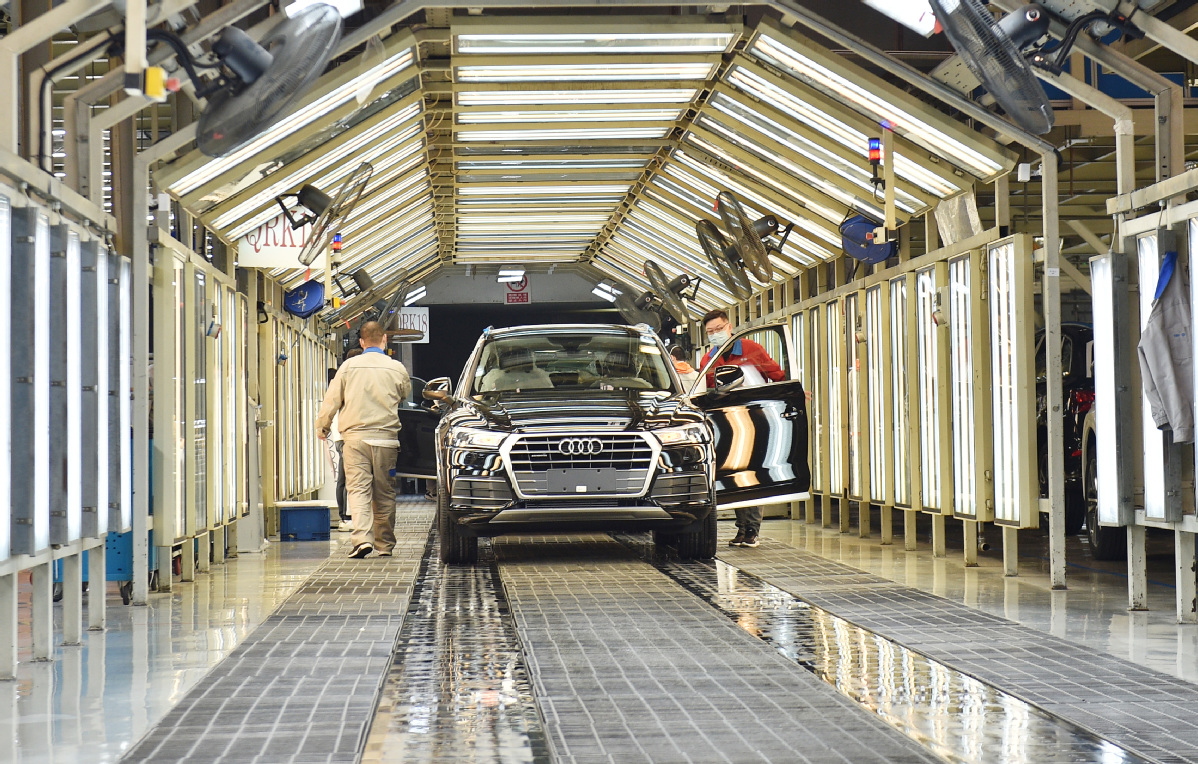 BEIJING -- Foreign direct investment (FDI) into the Chinese mainland, in actual use, fell by 1.3 percent year on year to 472.18 billion yuan in the first half of the year (H1), said Gao Feng, spokesperson for the Ministry of Commerce (MOC), at a press conference on Thursday.
In US dollar terms, the FDI inflow stood at $67.9 billion during the first six months of the year, down by 4 percent year on year.
In June alone, FDI climbed by 7.1 percent year on year to 117 billion yuan, MOC data showed.
The reading amounted to a total of $16.72 billion, an increase of 3.7 percent from the same period last year.
Foreign investment in the high-tech service industry hiked by 19.2 percent year on year during the Jan.-June period, with that of information services, as well as R&D and design rising by 20.9 percent and 35.7 percent respectively.
During the period, investment from Hongkong, Singapore, and the United States logged a year-on-year expansion of 4.2 percent, 7.8 percent, and 6 percent respectively, while FDI from countries along the Belt and Road maintained a steady growth of 2.9 percent.
Gao said that the performance of FDI inflow in H1 was better than expected, a sign of foreign investors' stabilizing expectations and confidence in the country's economy.
However, it was still an arduous task to keep foreign investment stable since global economic situations will continue to be complicated and grave in the second half of the year, and there will still be some uncertainties facing foreign investment, Gao noted.
China pledged in early July to keep foreign trade and foreign investment stable. It urged efforts to maintain the stability and integrity of industrial and supply chains, and give full play to the role of foreign-invested enterprises in the industrial chain, while promoting a higher-level opening-up.