FDI expands 7.1% year-on-year to 117 billion yuan in June: Commerce Ministry
Share - WeChat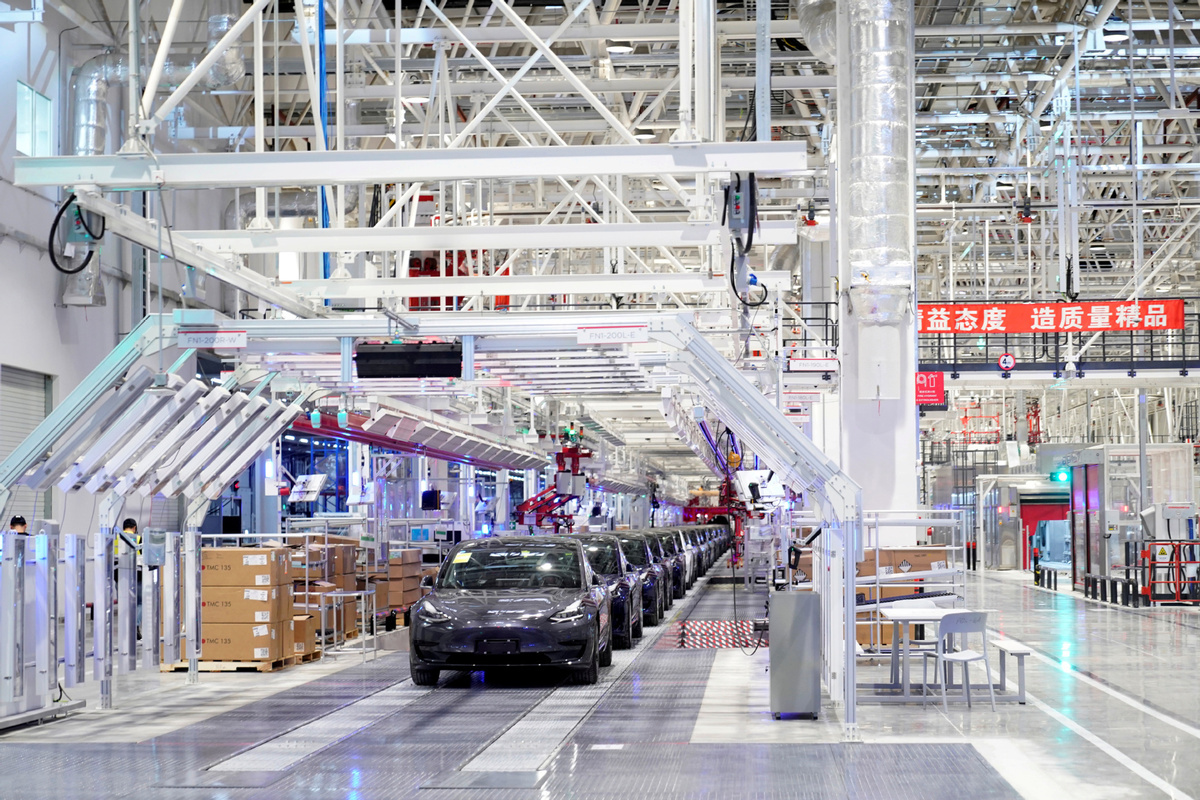 Foreign direct investment into the Chinese mainland expanded 7.1 percent year-on-year to 117 billion yuan ($16.72 billion) in June, a sign confidence in the world's second-biggest economy is gradually improving despite the COVID-19 pandemic and mounting downside pressure, according to data released by the Ministry of Commerce on Thursday.
In the first half of this year, FDI fell 1.3 percent to 472.18 billion yuan, but the decline narrowed by 9.5 percentage points from the level seen in the first quarter.
"FDI expanded 8.4 percent year-on-year in the second quarter, showing that the expectations and confidence of foreign investors are improving. In face of a complex and grave world economic situation with increasing uncertainties, there is still a lot work ahead to meet the annual target of stabilizing the inbound investment," said Gao Feng, a ministry spokesman.
In the first half of 2020, FDI from Singapore and the United States jumped 7.8 percent and 6 percent, respectively, and those from countries and regions along the Belt and Road route expanded 2.9 percent.
In the first half of 2020, China's non-financial outbound direct investment fell 0.7 percent year-on-year to 362.14 billion yuan, the Ministry of Commerce data showed.
In the meantime, Chinese firms invested in 159 countries and regions, and sent 133,000 personnel abroad to support their projects and operations.
According to the ministry, Chinese firms signed project deals with a contract value of 753.82 billion yuan in the first half of 2020, up 5 percent year-on year.
Particularly, China's non-financial outbound investment to countries and regions involved in the Belt and Road Initiative surged 19.4 percent year-on-year to $8.12 billion.
With a more balanced investment structure, the total ODI went to leasing and commercial services, manufacturing, wholesale and retail sectors, mining and construction. Among them the ODI in leasing and commercial services jumped 20.1 percent in the first half of 2020, according to the ministry.