Liu leading a new era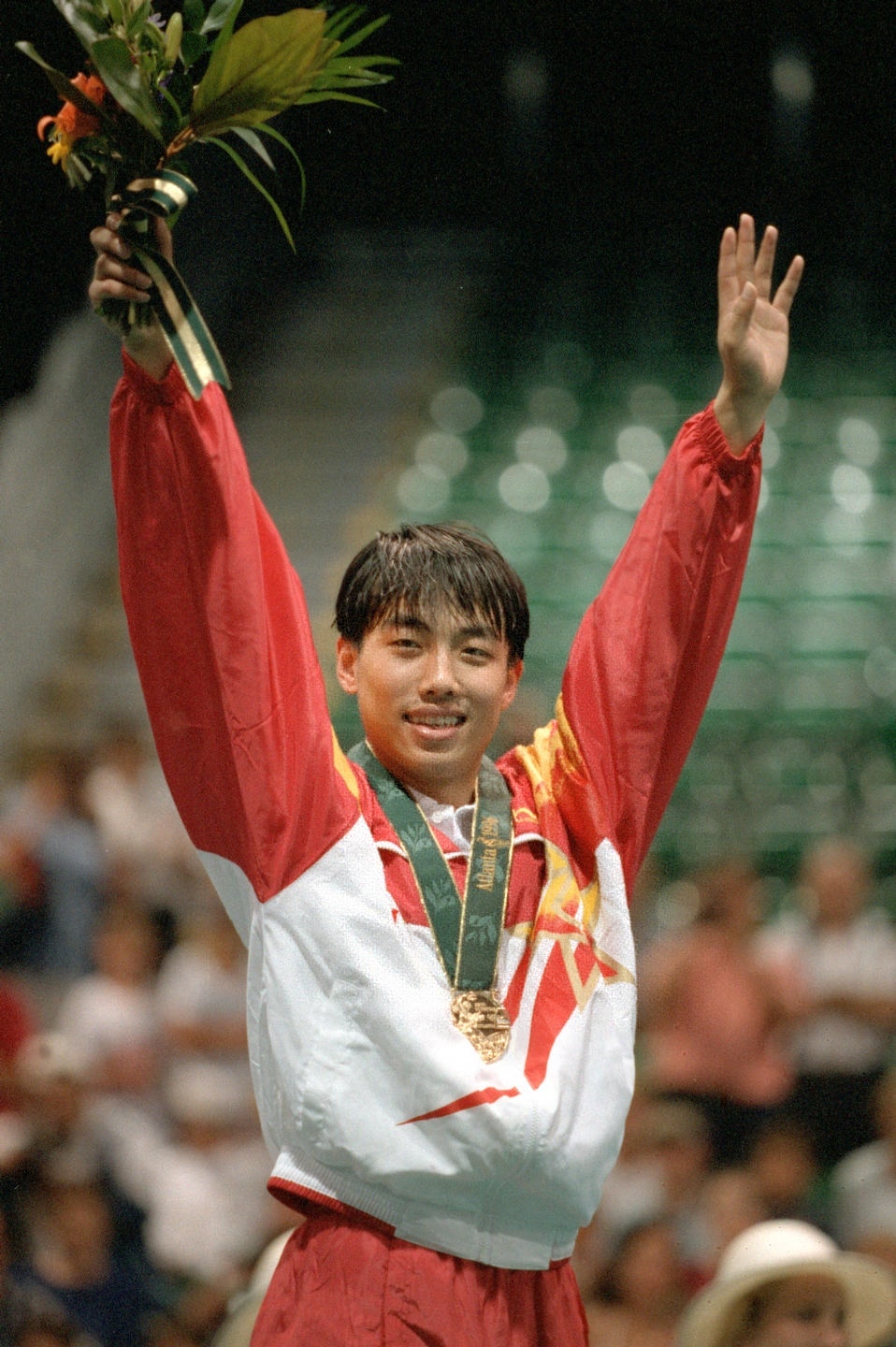 Serial success
Following a stellar playing career during which he won two Olympic gold medals (at the 1996 Atlanta Games) and seven world championship titles, Liu has since overseen serial success as head coach of the Chinese national team and most recently as CTTA president.
He is, therefore, ideally qualified to understand the demands and needs of players as WTT positions its stars and fans at the core of its new business model.
"Players need a world-class platform to showcase their skills, thus making the platform the most important thing. We will have four Grand Smashes and WTT Series events, which will offer more opportunities to athletes," Liu said.
Before Liu oversees the start of WTT's glitzy new era, he will first have to navigate a return to international action for the sport, which has been suspended most of the year due to the COVID-19 pandemic.
"It's a big crisis for all sports. But through crisis can come opportunity. It's crucial to resume and reconstruct table tennis. This challenging period calls on everyone's efforts and togetherness to improve the sport's professionalization, commercialization and internationalization through WTT," he said.
"It is a learning process. On such a world stage as WTT, we need to put aside minor differences to seek common ground and make the most of the advantages of all parties. This is the biggest challenge and direction that we are marching toward."