Huawei to get green light for $500m R&D center in UK: media
Share - WeChat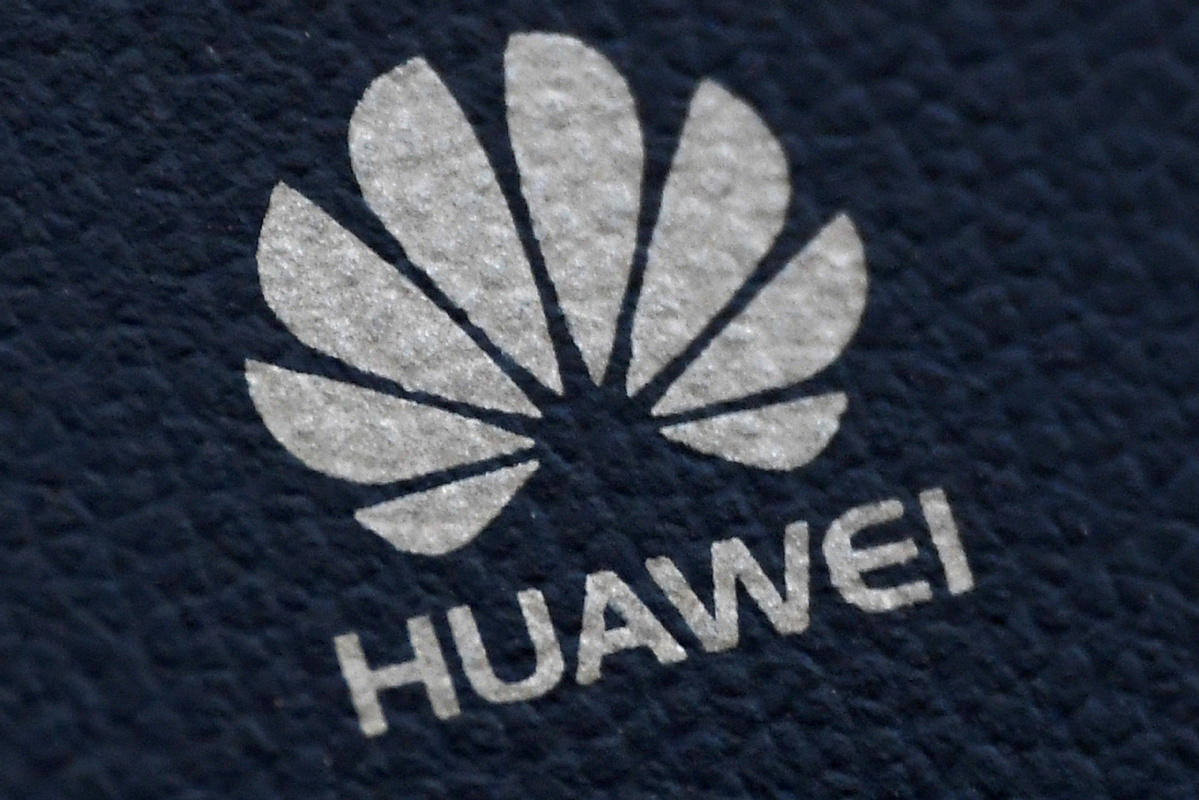 Chinese telecommunication giant Huawei is expected to receive planning permission this week to build a 400-million-pound ($494.24 million) research and development center in the UK, British media The Times reported on June 21.
The facility, according to the newspaper, will be built for researching and developing chips for use in broadband. It is located 11.2 kilometers from Cambridge, in the heart of "Silicon Fen", home to a large cluster of high-tech businesses focusing on software, electronics and biotechnology.
Henk Koopmans, the chief executive of Huawei R&D UK, is reported to bring in the site in 2018. The South Cambridgeshire District Council will decide on the first phase on Thursday and has been advised to approve Huawei's plan in full, The Times said.
Early in January, the British authorities decided to continue to apply Huawei to its 5G infrastructure but with restrictions, banning the telecom company from supplying sensitive parts of the networks. In addition, Huawei is only allowed to account for 35 percent of non-core facilities in a network's periphery.
One month ago, official confirmed British Prime Minister Boris Johnson planned to phase out Huawei from UK telecom infrastructure by 2023, while Huawei fought back in an open letter to British public on June 8, saying the company was "as committed as ever" to provide "the best equipment" to the United Kingdom's 5G mobile and full-fiber broadband providers.
"For nearly 20 years we've supplied the UK's mobile and broadband companies with 3G and 4G. But some now question our role in helping Britain lead the way in 5G," the letter stated. "As a private company, 100 percent owned by employees, our priority has been to help mobile and broadband companies build a better connected UK," Huawei's Vice-President Victor Zhang said.
In an interview with Financial Times, Victor Zhang also stressed that Britain's economy would suffer billions of pounds of lost growth as it tried to recover from "the challenge of Brexit and now COVID-19" if Huawei's equipment was removed from the country's 5G networks and fixed line fiber networks.