Highlights from Premier Li's news conference
Share - WeChat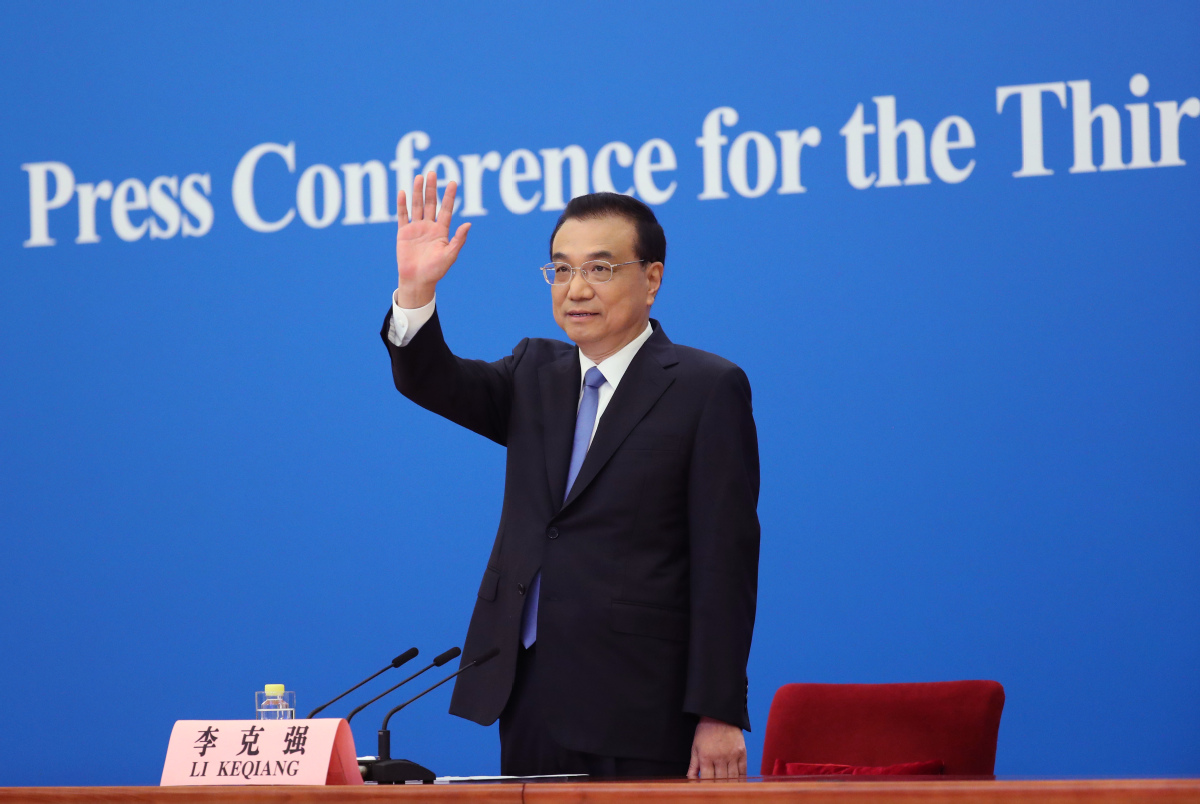 Premier Li Keqiang met press at 4 pm Thursday after the closing of the third session of the 13th National People's Congress.
The premier took questions from Chinese and foreign reporters via video link.
Here are the highlights.
On reducing corporate operating costs
China will introduce more targeted and effective measures to further reduce corporate operating costs and the country will achieve its development goals for this year, as well as the goal of building a moderately prosperous society in all respects, Li said.
Li said that China has still reserved policies in fiscal, financial and social security arenas and the country is in a strong position to quickly introduce new measures to keep its economic development on a steady course. (Read more)
On protecting jobs, livelihoods
China's economic policies in coping with shocks of the novel coronavirus will focus on keeping jobs and protecting people's livelihoods, Premier Li Keqiang said at a news conference on Thursday.
The focus of the country's massive supportive policies is not large infrastructure construction projects, the Premier said, adding that about 70 percent of the funds from the supportive policies will be used to increase people's income, which can spur consumption and increase market demand. (Read more)
On COVID-19 outbreak
China and many other countries are investing into the research and development of vaccines, effective drugs and testing agents, which, when available, should become public goods, Li said on Thursday, adding China is ready to share those products.
China will continue to manage any outbreak promptly and control the contagion in a scientific manner, and no cover-up will be allowed, Li said. (Read more)