Baidu's Q1 net profits surge as revenue drops
Share - WeChat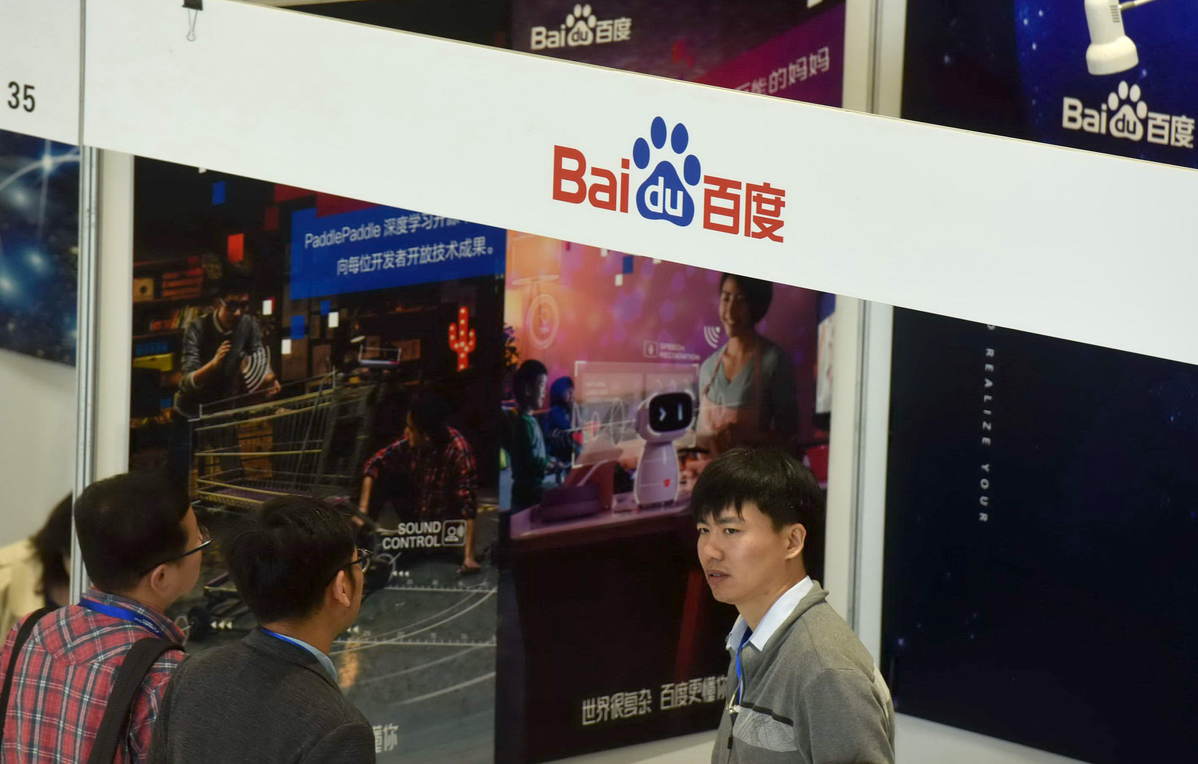 Chinese internet search giant Baidu Inc announced its revenue reached 22.5 billion ($3.2 billion) yuan in the first quarter of 2020, decreasing 7 percent year-on-year, while its net profits amounted to 3.1 billion yuan, up 219 percent compared with the same period last year.
The daily active users of Baidu App reached 222 million, up 28 percent year-on-year in March 2020. Baijiahao publisher accounts reached 3.0 million, up 44 percent compared with the previous year.
"Despite the shelter-in-place in the first quarter, Baidu's total revenues declined just 7 percent year-over-year, resulting from our diversified revenue streams, including marketing services for wide-ranging industries, new AI businesses and iQiyi. With the pandemic coming under control in China, offline activities are rebounding and Baidu stands to benefit from a restart of the Chinese economy," said Robin Li, co-founder and CEO of Baidu.
"Our strategy to strengthen Baidu's mobile ecosystem and promote in-app search has resulted in users increasingly come to Baidu for critical and reliable information," Li noted.
Herman Yu, CFO of Baidu, said Baidu Core's operating efficiency can be attributed to the strengthening of its mobile ecosystem, enabling in-app search to grow faster and be more profitable than browser search, and growing new AI businesses with smaller losses.
In addition, more than 100 Apollo-powered autonomous vehicles have been deployed across 17 cities in China, including Wuhan, Beijing, Shanghai, Shenzhen and Xiamen, to provide medication, face mask and food deliveries, as well as unmanned fever screening and sterilization services.