China takes second in 2019's unicorn count
Share - WeChat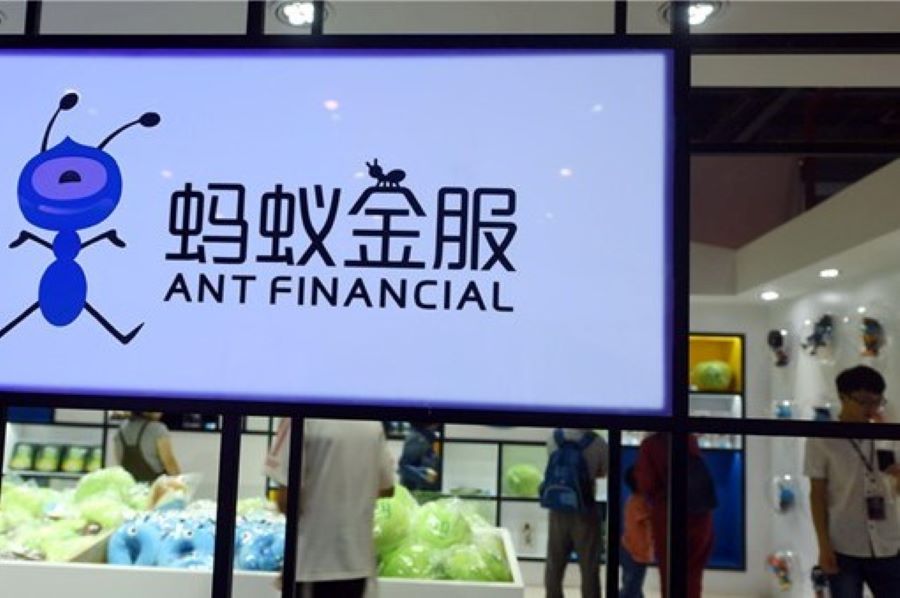 China took second place for the number of unicorn companies, according to sina.com.cn, which quoted data from CB Insights in a report on Wednesday.
Among the world's 436 unicorn companies, China boasted 107, following the United States' 214. The two countries account for 73.6 percent of the global total.
Unicorns reflect the vitality of a country's new economy, industry trends and national competitiveness, the Evergrande Research Institute said, adding the era for windfall financing from investors was over in 2019, due to the weakening recovery of the global economy.
While unicorn companies around the world are facing unprecedented stress, those in online work, new energy cars, artificial intelligence and healthcare are rising.
More specifically, the industries of transportation, entertainment and e-commerce ranked in top three in terms of unicorns represented in China, namely 25, 21 and 20. Didi, valued at $51.6 billion, ByteDance, valued at $75 billion and Meicai, valued at $7 billion are examples of each.
Beijing, Shanghai, Shenzhen and Hangzhou are home to 82 percent of unicorns in the country, accounting for 93.3 percent of total wealth of unicorns in China.
Unicorns in China were born largely in associated with internet giants and are crucial components of the giants' ecological system. Statistics showed about 50 percent of unicorns in China are more or less related to Alibaba, Baidu, Tencent, JD and Meituan.