Top 10 countries for 'unicorn' startups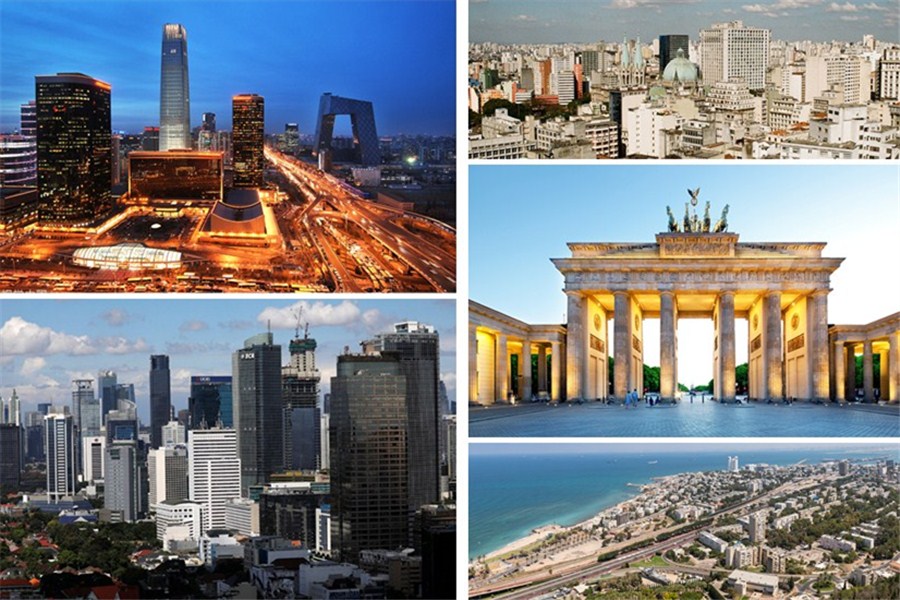 Hurun released the inaugural Hurun Global Unicorn List 2019 on Oct 21, ranking countries by how many "unicorn" companies they have. A unicorn refers to a start-up valued at more than $1 billion.
Statistics from Hurun show the world has 494 unicorns with a total wealth of 11.8 trillion yuan ($1.67 trillion). They are scattered across 118 cities in 24 nations, with an average value at 23.9 billion yuan.
Let's take a look at the top 10 unicorn hubs.