Central SOEs team up to sustain smooth trade flows
Share - WeChat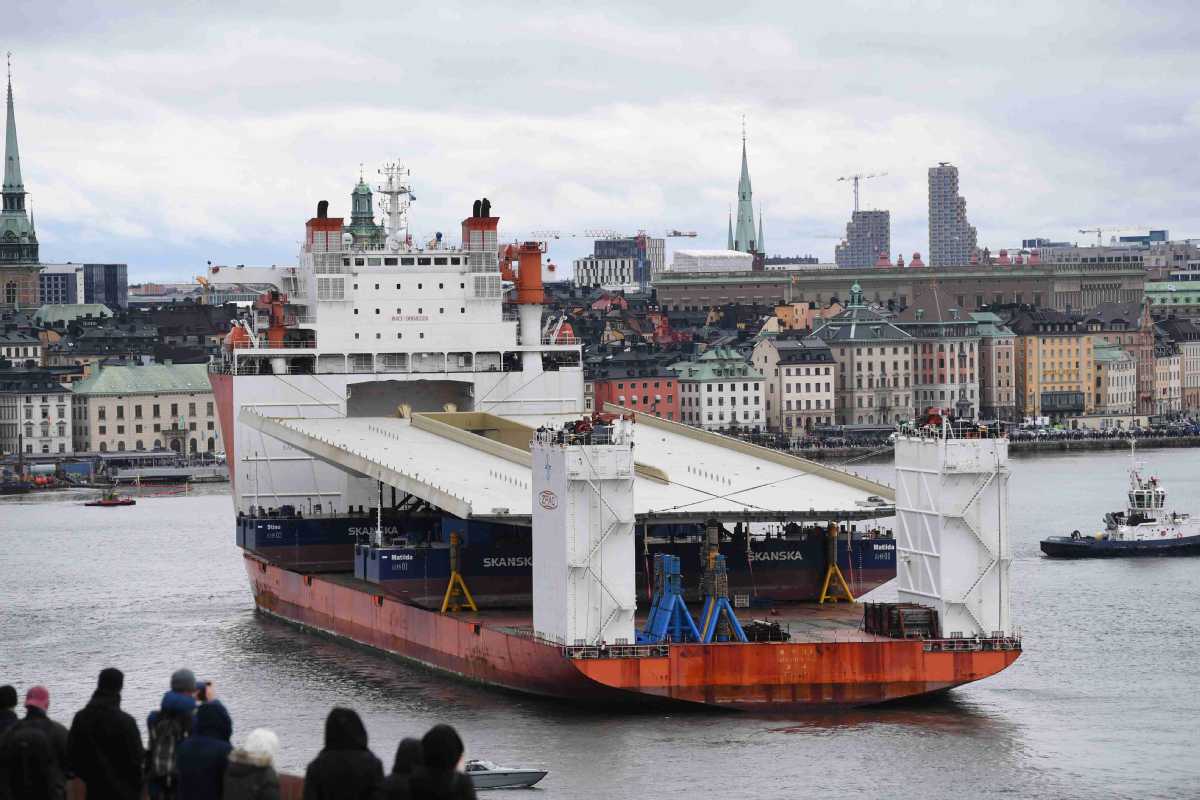 While many countries are acting urgently to contain the spread of COVID-19, China's centrally-administrated State-owned enterprises involved in energy, infrastructure development and manufacturing have been teaming up with local partners and governments across the world to sustain trade flows.
To ensure trading partners have sufficient power amid their battle against the pandemic, central SOEs from energy sectors including China Huadian Corp, China Huaneng Group and China Energy Investment Corp have all sent staff and shipped materials for contagion prevention to power stations under the build-operate-transfer model in Saudi Arabia, Bangladesh, Pakistan and South Africa since March.
By the end of March 2020, Canada's Dufferin Wind Farm, operated by a subsidiary of Beijing-based China Energy Investment Corp, had generated 1.4 gigawatt-hours of renewable energy for the local community in the country's Ontario province since Dec 1, 2014, according to the State-owned Assets Supervision and Administration Commission of the State Council, China's Cabinet.
Sufficient power supply and medical goods, international cooperation, stable trade flows and timely production of daily necessities and other living materials are key for China's trading partners to overcome the pandemic, said Mei Xinyu, a researcher at the Chinese Academy of International Trade and Economic Cooperation in Beijing.
Because China's trade volume and outbound direct investment have notably surged in economies related to the Belt and Road Initiative in recent years, Mei urged the central authorities to keep a close eye on pandemic control work in certain global trade and logistics hubs and channels such as the Strait of Malacca and the Suez and Panama canals.