'White Cat Legend' tops China's weekly TV drama ratings
Share - WeChat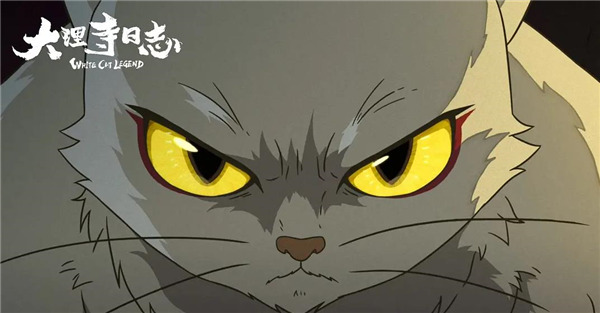 Chinese anime White Cat Legend is now the top-rated Chinese-language TV drama on review platform Douban, scoring 9.2 points of 10.
Available on video-sharing platform Bilibili from April 10, it was immediately followed by suspense drama The Gutter and black comedy If There is No Tomorrow on the Douban ranking, which was updated Wednesday.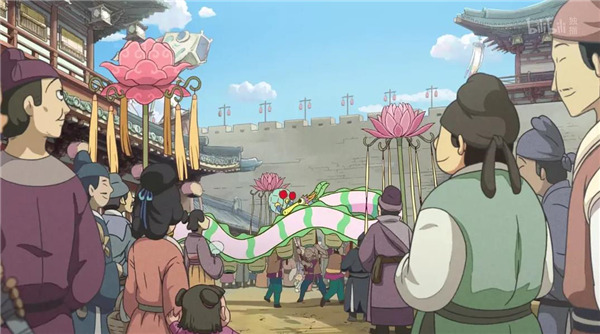 Known in Chinese as Da Li Si Ri Zhi and set during the rule of Empress Wu Zetian in ancient China, White Cat Legend tells the story of an official attempting to solve crimes with the appearance of a white cat.
Set to run with a total of 12 episodes, the action-comedy was animated by Nice Boat Animation.