Reality bytes
Share - WeChat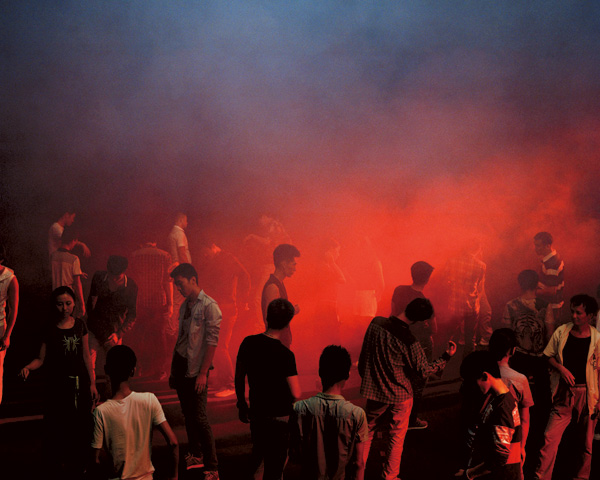 The visual culture of urban cyberpunk has saturated our collective imagination, and it's in full bloom at a new Tai Kwun exhibition.
Despite its futuristic fame, the Fritz Lang-directed sci-fi film Metropolis (1927) was only a small part of it. The rise of industry and money and man's role-with the masses working as slaves for the ruling elite in a megacity-formed the mainstay.
With its art-deco urban landscape, futuristic skyline and obsession with technology's potential to create machines that might soon replace human beings, the visionary film preempted the zeitgeist and now feels, a century later, like a trophy moment for today's digital analytics.
In one of the film's crowning sequences, Maria (played by Brigitte Helm) undergoes a Frankensteinian DNA-sequencing transmission as if by virtual hula hoop, wakes as an electronic diva-a female C-3PO who appeared 50 years before Star Wars-and dances a veiled, minxy, sinuous routine that's so Mata-Hari-esque, the corpses of the Seven Deadly Sins rise in unison to play musical instruments in thrall to her seductive sheen and glossy exotica. Lang does for cinema what Mary Shelley did for literature.
Most Popular