Beijing economic census has reason to cheer
Share - WeChat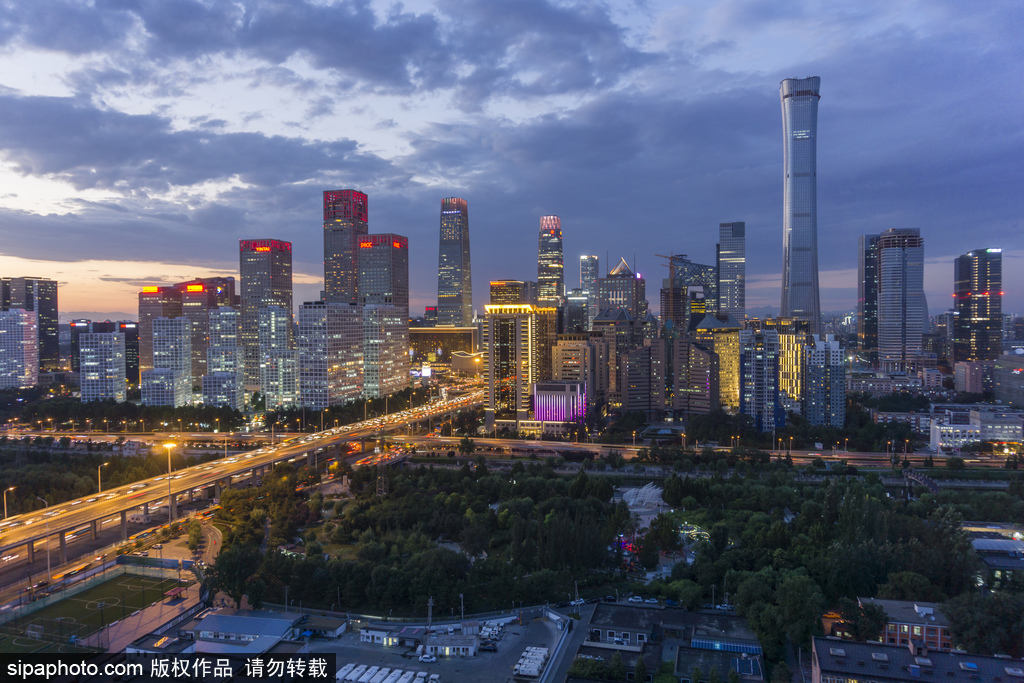 Results from Beijing's fourth economic census were released on Monday.
The survey, which is conducted every five years, covers all non-personal businesses involved in secondary and tertiary industries, painting a broad economic picture of the capital.
Secondary industries are manufacturers; tertiary industries are those that provide services and commodities.
The economic census found that Beijing's GDP in 2018 reached 3.31 trillion yuan ($470 billion) with new progress showing in economic transformations and industrial upgrading.
About 989,000 impersonal entities were surveyed, with total assets of 211.96 trillion yuan, representing substantial growth since the third economic census in 2013, which marked assets worth 122.1 trillion yuan.
In tertiary industries, the total assets of non-personal entities in financial, rental and commercial services, as well as real estate, wholesale and retailing, software and information technology services amounted to 189.58 trillion yuan, accounting for 89.4 percent of the assets of the city's secondary and tertiary industries.