Rise of home chefs
Share - WeChat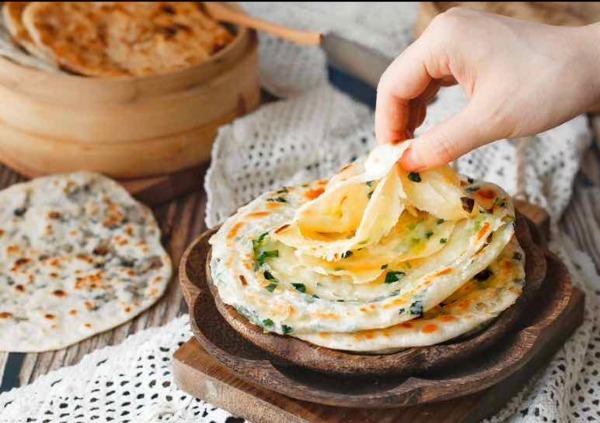 Gao Ling bought an oven two years ago but only put it to use during Spring Festival in late January. Since then she has been baking bread nearly every day, with her 17-year-old son as the first taster.
"I didn't have much time for cooking before. Due to the COVID-19 outbreak, I finally started to learn how to bake, which I always wanted to do," says Gao, 46, who teaches at a middle school in Beijing.
With schools shut nationwide, Gao bakes after her day's work from home. It takes her hours, from kneading dough to watching the bread rise in the oven. For recipes, she looks at apps and sometimes she asks friends for advice.
"The online recipes don't tell you everything. Sometimes you need to figure out the adjustments to make, such as where you place the dough in your oven," she says.
Gao has promised her students that when their school reopens, she will take her handmade bread to class.
The epidemic has created huge online traffic on cooking apps. One example is the recipe-sharing app Douguo that saw a spike of 113.47 percent in its active daily users during this Spring Festival.
Most Popular