Self-driving startup Momenta to cooperate with Toyota on HD maps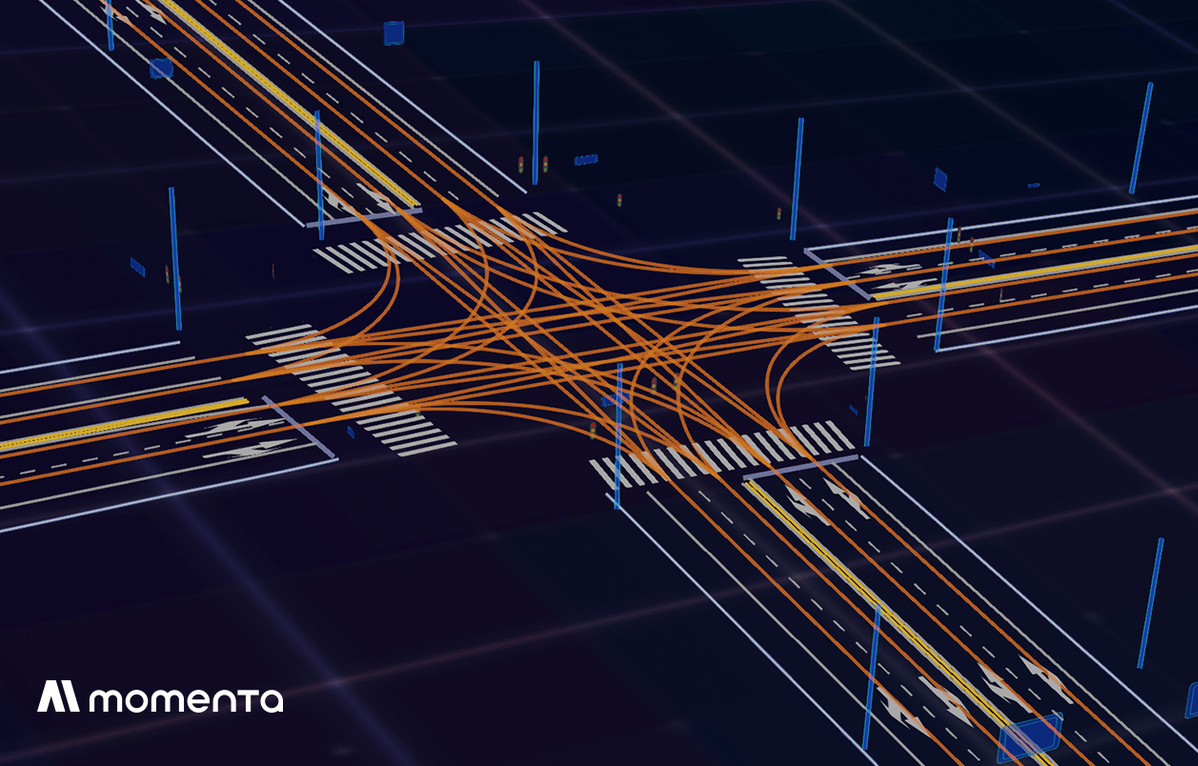 Self-driving startup Momenta announced on Wednesday strategic cooperation with auto firm Toyota to provide automated high-definition mapping and updates through camera-based technologies.
With this joint development, both companies aim to promote the commercialization of Toyota's automated mapping platform in China to better serve local customers, Beijing-based Momenta said in a statement.
Momenta said its solution can automatically generate HD maps with 10 centimeter-level relative accuracy by using cutting-edge technologies.
The map can help autonomous vehicles identify physical objects like traffic signs and lane borders, and help them make decisions while running on the road, according to Momenta. The reliable map is available for large-scale cost-effective commercial application, it said.
Momenta's strategy is to pursue both mass-production passenger vehicles and full autonomy for mobility service vehicles. "We are confident cooperation with Toyota will play an important role in this strategy," it said.
In 2017, a year after its establishment, Momenta received investment from Daimler AG. It was Daimler's first-ever investment in a Chinese startup.
The autonomous driving startup has raised investment of $200 million by 2018. Its valuation exceeded $1 billion after several rounds of financing.