Coronavirus outbreak drags China's FDI down 8.6% in Jan-Feb
Share - WeChat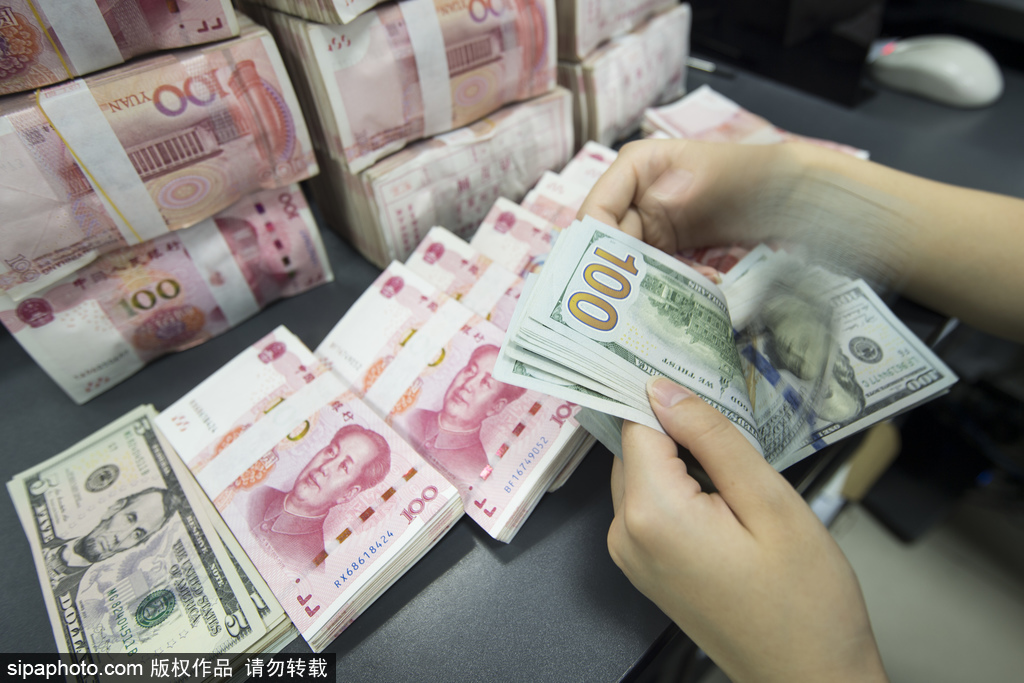 BEIJING - Foreign direct investment (FDI) into the Chinese mainland fell 8.6 percent year-on-year in the first two months of 2020 amid the combined impacts of the novel coronavirus outbreak and extended Lunar New Year holidays, a commerce official said Friday.
The FDI totaled 134.4 billion yuan ($19.2 billion) for January and February, said Zong Changqing, director of foreign investment department under the Ministry of Commerce.
A breakdown of the data showed FDI inflows climbed 4 percent year-on-year in January but plunged 25.6 percent in February, Zong told a press conference.