FDI climbs in January
Share - WeChat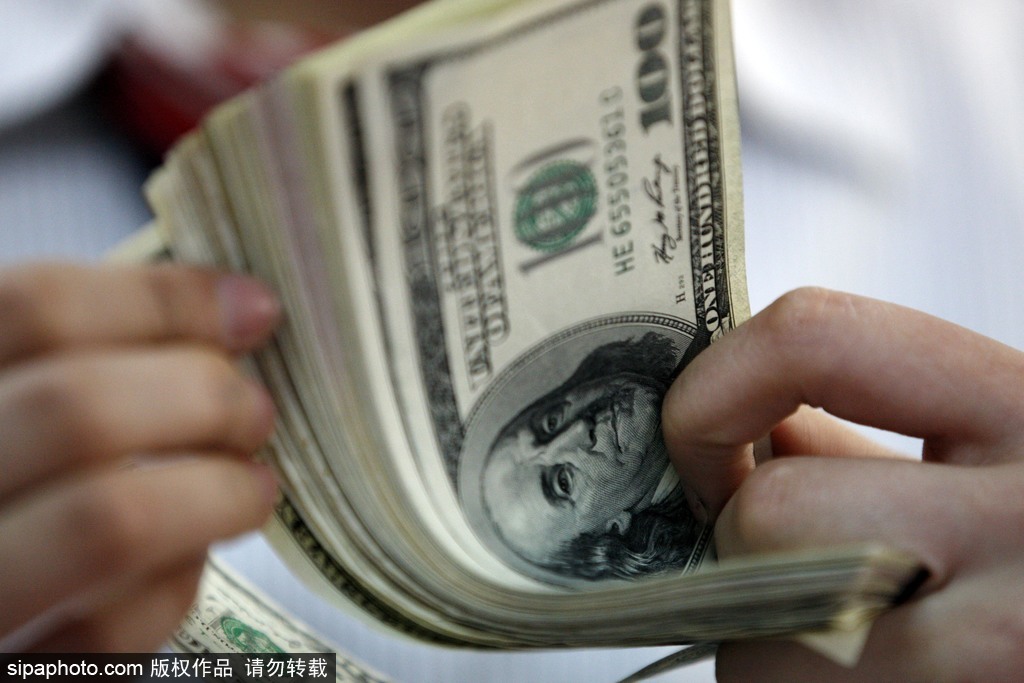 Foreign direct investment (FDI) from non-financial sectors into the Chinese mainland grew by 4 percent year-on-year to 87.57 billion yuan ($12.68 billion) in January this year, according to data released by the Ministry of Commerce.
A total of 3,485 new foreign-funded enterprises were established across the country in the first month of 2020, the data showed.
FDI from Singapore, South Korea and Japan jumped 40.6 percent, 157.1 percent and 50.2 percent respectively.
Global capital flows into high-tech industries in Chinese mainland jumped 27.9 percent year-on-year to 31.35 billion yuan in January, accounting for 35.8 percent of the nation's total FDI for the month.
Among them, FDI to the pharmaceutical, medical equipment and instrumentation manufacturing sectors surged by 10.5 percent and 118.9 percent year-on-year, respectively.
The actual use of foreign capital in high-tech services amounted to 22.95 billion yuan, up 45.5 percent year-on-year.