Mainland infections reach 72,436, with 1,868 deaths
Share - WeChat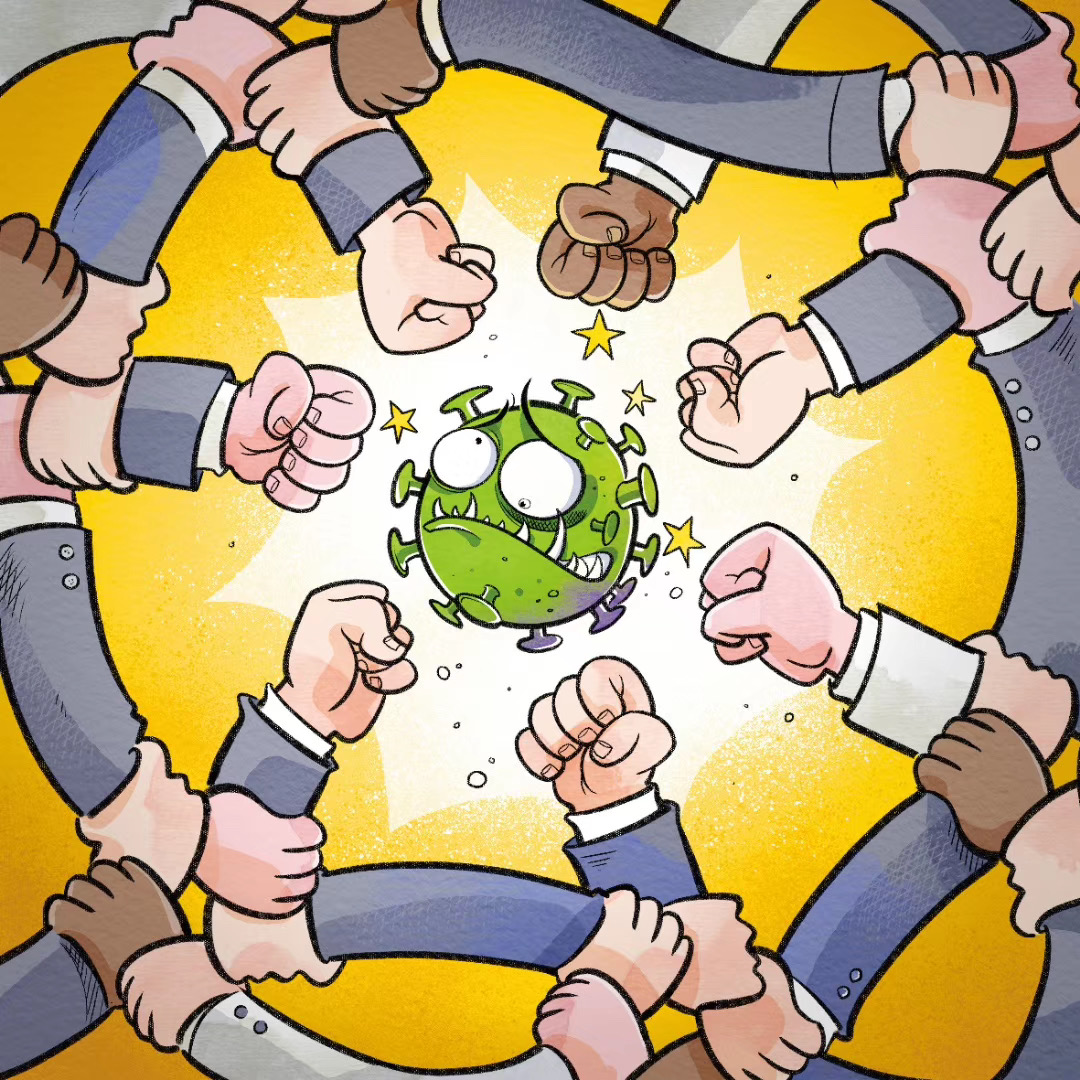 New infections of the novel coronavirus on the Chinese mainland were reported to be 1,886 on Monday, adding up to a total of 72,436, the National Health Commission announced on Tuesday.
The commission reported 98 new deaths as of Monday at midnight, for a cumulative death toll of 1,868.
Another 1,432 new suspected cases were reported, the commission said. And 1,701 people were discharged from hospital after recovery on Monday.
The commission added 11,741 patients remained in severe condition as of Monday at midnight, and 6,242 people were suspected of being infected.
A total of 560,901 close contacts had been traced. Among them, 27,908 were discharged from medical observation on Monday. Another 141,552 close contacts are still under medical observation.
Hong Kong, Macao and Taiwan have reported a total of 92 confirmed cases as of Monday, with one death in Hong Kong and another death in Taiwan.
Hubei province, center of the outbreak, reported 1,807 new confirmed cases and 93 new fatalities as of Monday midnight, bringing the two numbers up to 59,989 and 1,789 respectively, according to the province's health commission.
Of the new fatalities, 72 deaths were reported in Wuhan, capital of the province.
In Wuhan, the number of confirmed cases rose to 42,752 by Monday, followed by Xiaogan and Huanggang, with the number of confirmed cases in the two cities climbing to 3,320 and 2,828 respectively.
The commission also reported 1,223 new recovery cases on the same day. A total of 7,862 patients in the province have been released from the hospital after recovery.
A total of 41,957 people sickened by the virus are still under medical treatment in the province, including 9,117 people with serious symptoms and 1,853 in critical condition, according to the commission.