Novel coronavirus severity in patients drops significantly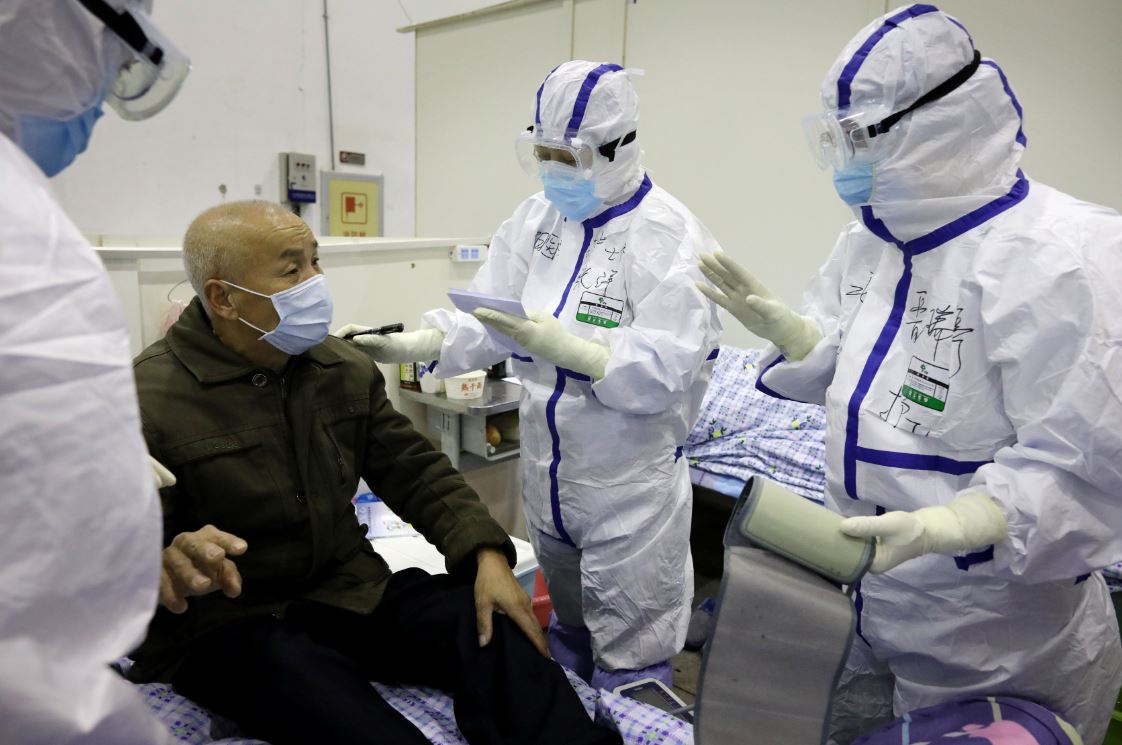 The severity rate of people infected with the novel coronavirus has seen a significant decrease nationwide as of Saturday midnight, according to the country's health authority on Sunday.
Mi Feng, spokesman for of National Health Commission, said at a press conference that the proportion of patients with severe symptoms among all confirmed cases in Wuhan, Central China's Hubei province, dropped from a peak of 32.4 percent on Jan 28 to 21.6 percent on Saturday.
The average severity rate of other cities in the province fell from the highest, 18.4 percent on Jan 27, to 11.1 percent on Saturday, he said, adding that other provincial regions in the country also witnessed a decline in the severity rate from 15.9 percent to 7.2 percent.
The changes indicate that epidemic prevention and control measures across the country have taken certain effect, he said.