How to improve body and mind at home
To most Chinese people, the 2020 Lunar New Year has been quite different from any previous Spring Festival. Due to the coronavirus outbreak, some were infected and most are staying at home to avoid the virus. No more large family gatherings or visits.
Thanks to social media, computer games and online TV series and movies, staying inside is easier than in years past.
But too much exposure to media and digital entertainment could be a heavy burden to both the mind and eyes.
Here are six activities you could try to get away from the screen for a while.
Read books, or at least listen to them
If you choose a good book, it can help you enjoy a whole day at home. The ability of your brain to process words could be greatly improved through reading. And your vocabulary could be enlarged as well. Personally, paper copies are recommended. The touch and smell of real paper has no digital replacement.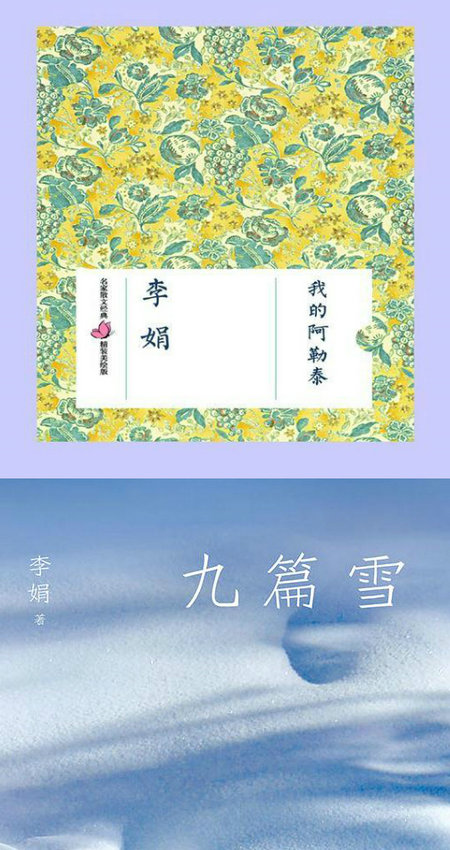 The prose of Li Juan, a writer who depicts her lonely, interesting life in Xinjiang Uygur autonomous region, is a good choice for the presentmoment . You can see how a young woman lives when options are limited.