How to improve body and mind at home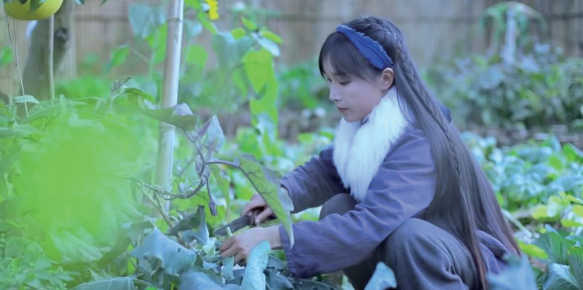 Cook good dishes
For most people, a happy day consists of at least two things: good food and sound sleep.
When you temporarily lose your outdoor options, make sure you eat well.
Since it is safer to cook by yourself to reduce the chance of being infected, the time to improve your cooking skills has come. There are many recipes in Chinese cuisine to try, and you can follow video blogger Li Ziqi to get more ideas. She posts videos from an idyllic life in the country, and will undoubtedly serve as excellent inspiration.