Shanghai's Hand helps digitalize small US companies
Share - WeChat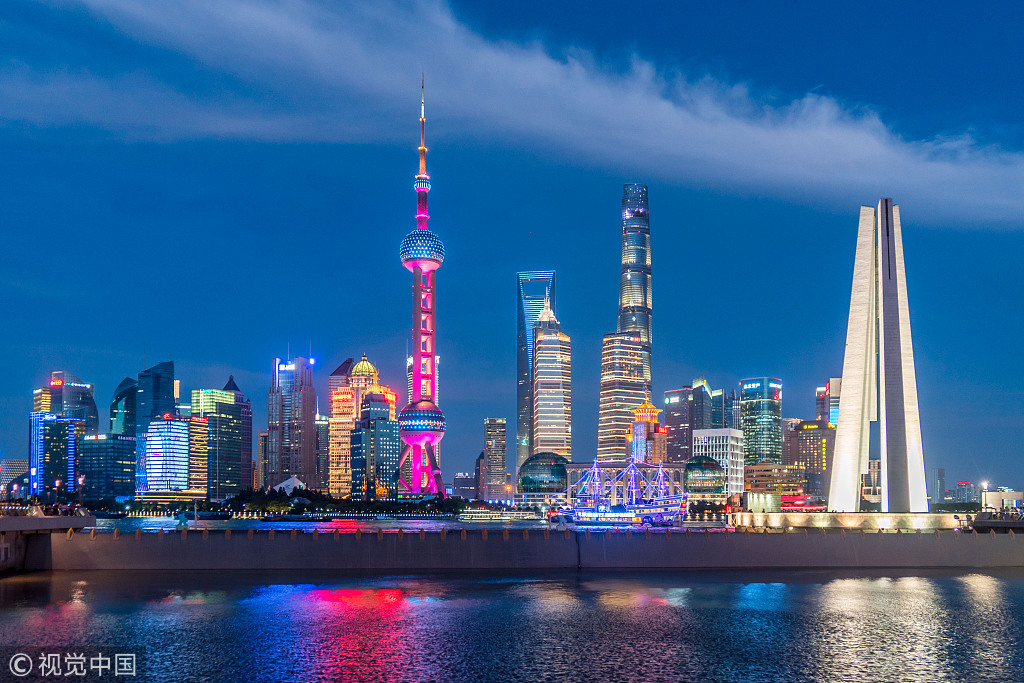 DETROIT-Ken Chen has a dream to spread what he learnt in China to the US digital world.
"It will be a long process for a Chinese company to get integrated into the US market. A decade is just a start and 50 years won't be long," said Chen, CEO of Hand Enterprises Solutions USA Inc, in the suburb area of Detroit.
"Since we started our business in the United States 10 years ago and our company was established five years ago, we've found that some medium-and small-sized enterprises and companies are actually not synchronized with the times, particularly in management means," Chen said.
"Filling in a data form by pen? Using a landline telephone? These are common. I dare say that they really need our services for accuracy and efficiency," he said.
Hand USA boasts an international clientele of 40 factories and companies, with several top-of-the-world manufacturers of automotive spare parts.
Currently, Chinese factories and corporations are the mainstay of its customer list.
Positioning the company as the "one-stop enterprise digital management solutions service provider," Chen has planned to find more medium-and smallsized enterprises in the US.
"Big ones give you clout. Middle and small ones make you sound," said the 42-year-old Chen.
His parent company, also named Hand and headquartered in Shanghai, is one of China's largest IT consulting service providers.
Hand started to design enterprise resource planning or ERP system in 1996, and now boasts over 5,000 clients worldwide with its market value peaking at $6 billion.
Chen said nowadays IT system should come first while a factory or company is being updated, bought or established, because this will enable the investor to collectively analyze essential information to avoid waste and guarantee profit.
"The system or platform serves to collect data and figures. Data and figures tell you what to do and what not to do. Through a digitalized process, all the crucial elements of an enterprise can get integrated into the platform, where the investor finds balance, ease, sobriety and confidence to make decisions," said Chen.
"Data and figures. These are the magic of modern economy and production," said Chen, adding that digitalized management supported logical and precise decision-making.
Hand USA has been expanding its resource-integrating capability to help clients gain an overall reading of their financial information from all US banks where they reserve their money and assets.
"Better experience. This is our selling point," said Chen.
To adapt Hand USA to its local customers, Chen has been diversifying his team by learning from the parent company's hiring strategy: enrolling fresh faces from college, training them first for theory study and then for project completion, before discerning who are suitable.
"It is like selecting diamonds. Only after all this sifting and burnishing can the best and the most suitable emerge, to contribute benefits and profits to Hand," he said.