Shanghai's Hongqiao CBD to open more opportunities for companies
Share - WeChat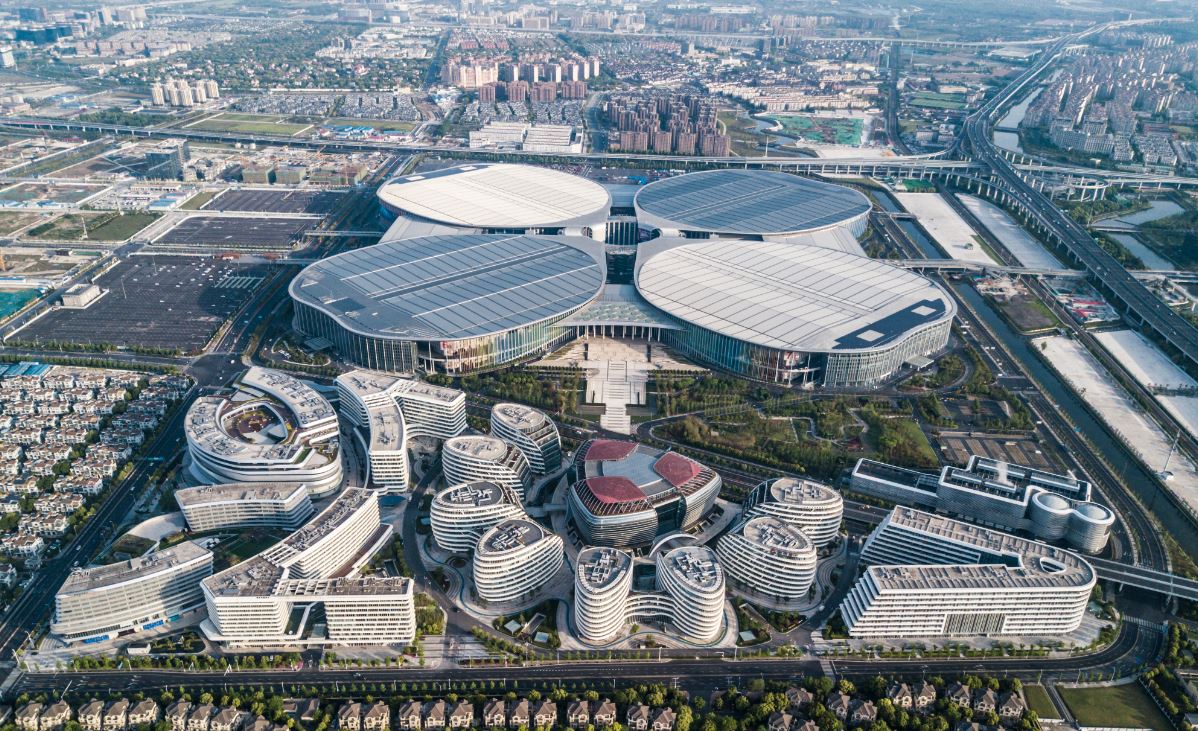 The promising outlook of Shanghai's Hongqiao CBD and its convenient transportation network within the Yangtze River Delta region are expected to further benefit enterprises located in this area, said entrepreneurs.
"It took us nearly six years to develop the nation's first BeiDou industrial park, or China BeiDou Industrial Technology Innovation West Hongqiao Base to its current scale. The industrial park is going to significantly benefit from the integration of the Yangtze River Delta region," said Yu Wenxian, chief scientist of the China BeiDou Industrial Technology Innovation West Hongqiao Base.
According to Yu, when the first batch of enterprises moved into the industrial park in 2014, the area had limited facilities in terms of transport, dining or shopping.
Thanks to the joint efforts made by the municipal government, the Qingpu district, the administrative committee of Hongqiao CBD as well as enterprises themselves, the industrial park has taken on a new look.
The China BeiDou Industrial Technology Innovation West Hongqiao Base has formed a fine eco-system of BeiDou industrial chain by attracting nearly 200 enterprises focusing on navigation related business.
Being one of the first companies located at the industrial park, GNSS positioning technology and products company CHC Navigation has seen its revenue increase from 200 million yuan in 2014 to 1.3 billion yuan this year (forecast), and it listed on the Shenzhen Stock Exchange in March 2017.
"All these achievements were not possible without the support of the local government, and the complete supply chain of the industrial park enabling each enterprises to take the ride of the boom of China's BeiDou Navigation Satellite System development," said Piao Dongguo, president of CHC Navigation.
Due to its ideal location in connecting cities across the Yangtze River Delta region, the 151.4 square kilometers Hongqiao CBD is projected to develop into a headquarters cluster for companies' from home and abroad in the future.