Stars that shine over the capital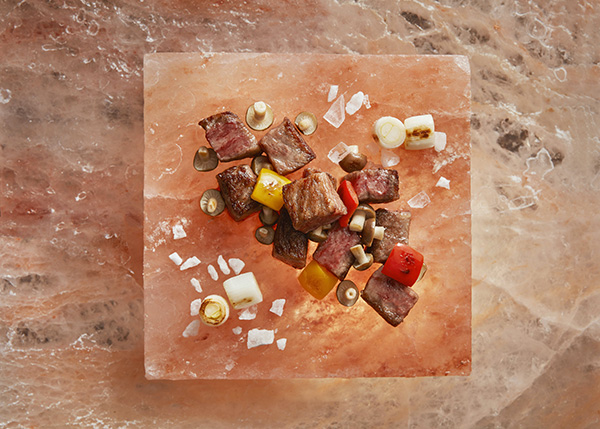 Poullennec is aware of the debate about the Bib Gourmand list, and says it is likely to take more time to be fully understood in Beijing.
The Michelin inspectors spent three years looking at Beijing, he says, and that "we never compromise in the quality of what we select".
Michelin restaurants' five rating criteria are quality of products, mastery of flavor and cooking techniques, the personality of the chef represented in the dining experience, harmony of the flavors and consistency between inspectors' visits.
Poullennec thinks they are universal principles that match all cultures.
A Michelin inspector need to be open-minded and show no favor, he says.
"When you wake up as an inspector in the morning, you may say 'Perhaps today I'll have the best meal in my life, one I've never had, one I've always looked forward to having.'
"Eating at a restaurant twice a day is something you should be really passionate about. We need people with very good skills but also a professional background in the industry."