Stars that shine over the capital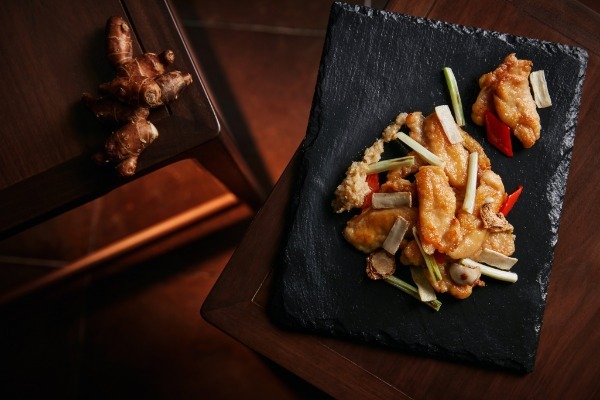 Poullennec says it is unusual for a vegetarian restaurant to be awarded two stars, so it is a great achievement for King's Joy.
"I feel the number of vegetarian restaurants will definitely grow in the coming years. I see that as a deep trend that the quality of vegetarian restaurant is being pulled up by more and more demanding clients."
Cai says the lack of controversy over the Beijing guide suggests that since the Michelin Guide's entry to China its authors have begun "to mature and are beginning to understand Chinese culture and food culture".
Peking duck, perhaps not surprisingly, is the brightest star in the Beijing guide. Of all the Michelin-starred restaurants and restaurants awarded with Big Gourmand and Plate, 31 restaurants serve roast duck, and 12 of the 23 starred restaurants offer the dish.
The Michelin Guide Beijing has highlighted a Peking duck selection for readers to discern the most outstanding ones.
Among them, Sheng Yong Xing (Chaoyang), Da Dong (Gongti East Road) and Da Dong (Dongsi 10th Alley) each receive one Michelin star.