Reach for the stars
Share - WeChat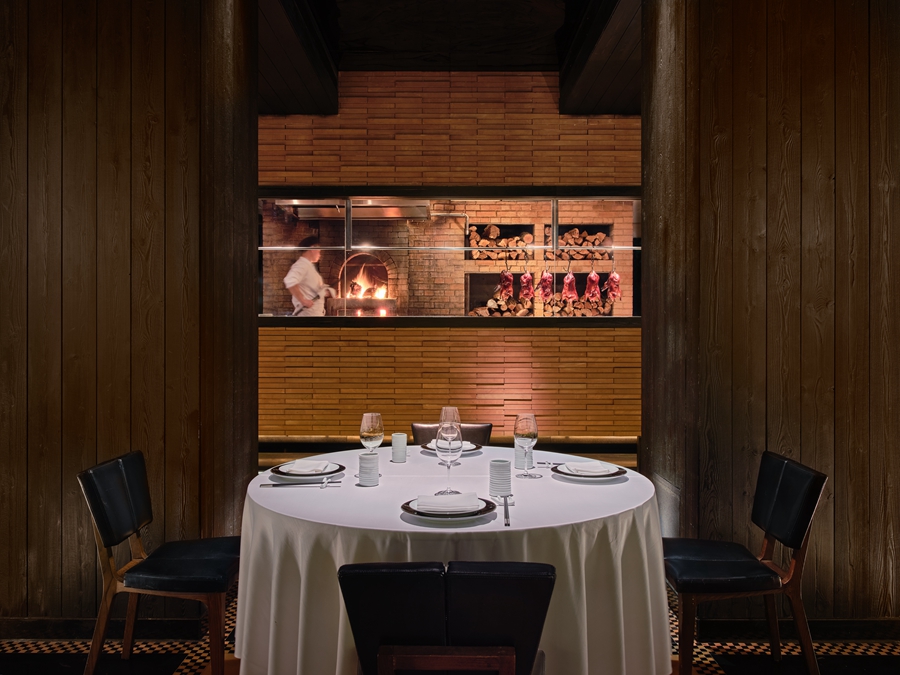 As one of the few local chefs listed in this year's Michelin Guide Beijing, Li Dong is relishing the recognition as much as the chance to build on his success, Li Yingxue reports.
The Michelin Man finally landed in Beijing on Nov 28, dishing out 27 stars to 23 restaurants across the capital, covering not only Beijing and Cantonese cuisine, but also European food.
Invited to attend a news conference, Jing Yaa Tang's chef Li Dong was one of the few locals on the list of chefs awarded a Michelin star in this year's Michelin Guide Beijing.
"There are only a few types of northern cuisine in the Michelin Guide Beijing, which means as local Beijing chefs, we need to keep improving ourselves," Li says.
Born and raised in Beijing, Li followed in the footsteps of his chef grandfather. From childhood, Li joined his family in trying different local restaurants-something of a luxury 40 years ago.
After graduating from middle school, he studied at a culinary school and became a chef two years later.