AliExpress gains traction overseas
Share - WeChat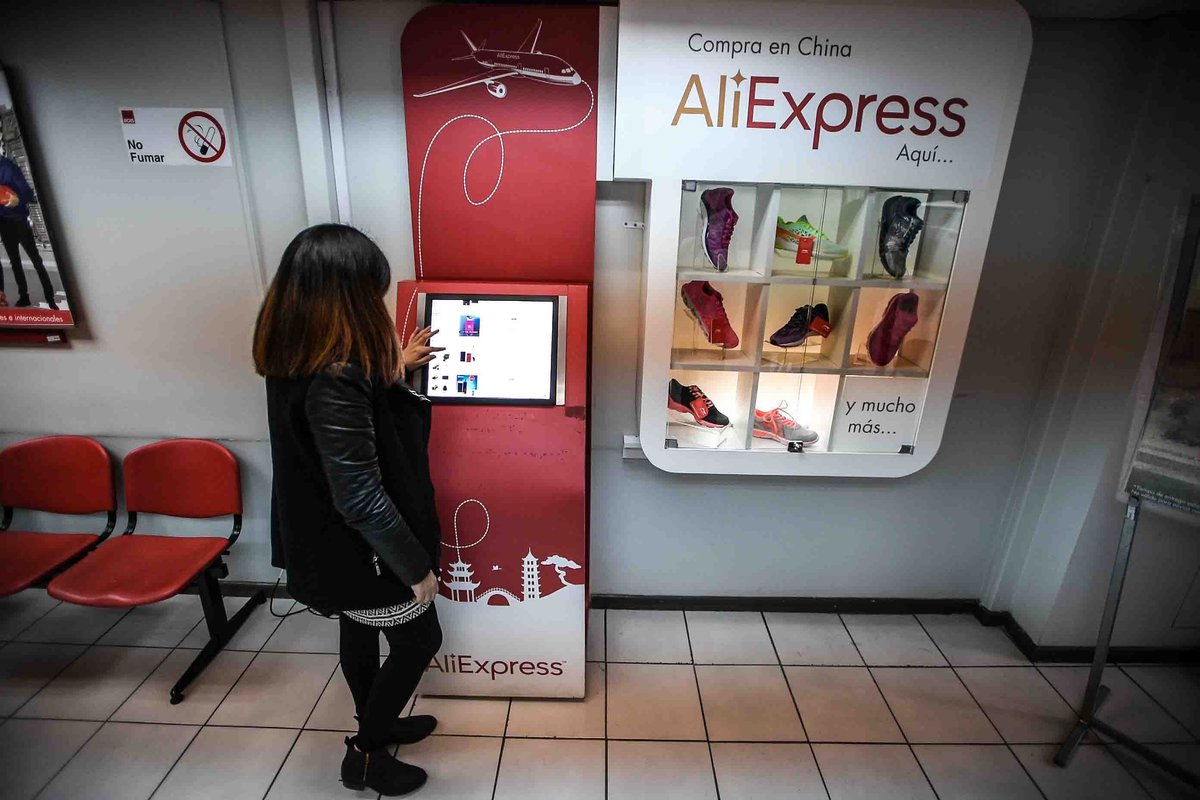 E-commerce site now sells to 150m customers in over 200 economies across the globe
Smartphone maker Xiaomi Corp has a track record of inspiring the fierce loyalty of its domestic fans using social media. As business expands overseas, the Chinese company is taking that secret abroad.
Together with AliExpress, an e-commerce site under Alibaba Group selling to overseas markets, Xiaomi conducted massive content marketing campaigns and leveraged local internet influencers to endorse a mobile phone model that debuted exclusively on the platform.
Sales were brisk, with 20,000 devices snapped up during the launch day, said Zhu Long, operating director for the brand's AliExpress channel.
"We've clearly drawn marketing experience from the domestic e-commerce gameplay," Zhu said. "This is among the major thrusts for us to achieve $20 million during this year's Nov 11 sales, which is a quite remarkable single-day record for overseas sales."
Equipping Chinese merchants with capabilities from branding, sales to logistics and payment in a foreign market is on the priority list of Wang Mingqiang, general manager of AliExpress.
"A primary task for next year is to invest more heavily in local resources," said Wang. "Our success is based on the empowerment of our merchants."
The 9-year-old platform now sells to 150 million customers in over 200 economies worldwide. It started out as an obscure online avenue where budget items largely dominated but has quickly turned into a must-go site where overseas buyers purchase mid-to-high-end products.
Wang said more emphasis will be put into the deployment of overseas warehouses and enhancing its logistics prowess. This is achieved through a tie-up with sister company Cainiao Network, whose footprint is in over 224 countries and regions.
The more than 300 overseas warehouses have effectively helped trim cross-border logistics from 70 days to the current 10 working days, according to the company.
Based on big data analysis, AliExpress also trained its sights on setting up pre-storage warehouses so that sought-after items can be preemptively deployed to shorten delivery time.
"During the promotional period, a user in Madrid received his parcel five hours after placing the order, which was unthinkable before," he said.
AliExpress also pushed ahead with mobile payments by either enabling transactions in local currencies or collaborating with local payment agencies. Wang said more efforts will be put into introducing local payment methods through partnerships.
"Logistics and payment are arguably the biggest challenges compared with a domestic online business," said Yang Wanli, who oversees cross-border business at Chasha Pinguan Leather Trading Co Ltd. "Our online sales experience at home surely helps us crack the code but more concerted efforts are needed between vendors and the platform."
Years of operating on Taobao, the Chinese customer-to-customer site, have taught Yang the importance of attractive display pictures, which are crucial to enhancing the click-purchase rate.
Functionalities that are popular at home, like image search and celebrity livestreaming, have proved to be game-changers to excite customers abroad, said Gary Toppe, who is responsible for Eastern and Central Europe business at AliExpress.
The company will continue to bank on a network of internet celebrities to promote different merchandise to users of various nationalities. Social media personalities will become skilled at converting their influence into cash while helping to boost the revenue of merchants, Wang explained.