Weekly culture & leisure guide (Dec 6-13)
Share - WeChat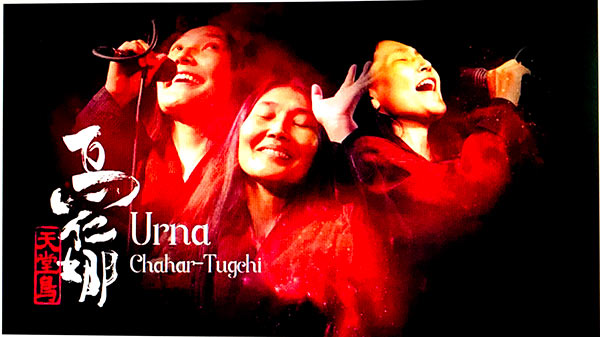 Famed songstress stages Beijing solo
Bavaria-based Mongolian vocalist Urna Chahar-Tugchi will sing on Dec 8 at the Forbidden City Concert Hall in Beijing.
Urna is gifted with the ability to genuinely communicate with her listeners through her music, as she transcends all linguistic and cultural barriers with her dynamic, soaring voice.
Many of her songs evoke the immense grasslands of Mongolia and tell of the Mongolian ways of life.
If you go:
19:30, Dec 8, Forbidden City Concert Hall, inside Zhongshan Park, Xichang'an Avenue, Xicheng district, Beijing 010-6559 8285 北京市西城区西长安街中山公园内中山音乐堂
Most Popular